Album stream
-
OvO - Abisso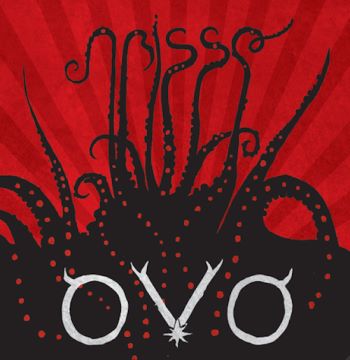 Image courtesy of the artist
This music monday is so weird already and it does get even weirder: Stream the most disturbing "Abisso" LP by OvO from Italy in full over at The Quietus.
Stream it courtesy of The Quietus. Also check out the artist profile of OvO where you can find more photos, tour dates in your area, links to the official Facebook page and more.

And if you like what you hear, get it over at iTunes.
Note: There are no illegal download links on albumstreams.com . It is not allowed to link to filesharing sites (e.g. Torrent)!