White Sea - Prague
Morgan Kibby is part of M83, but also goes solo under the moniker White Sea. Her solo debut is out some time this year and for now you can listen to "Prague".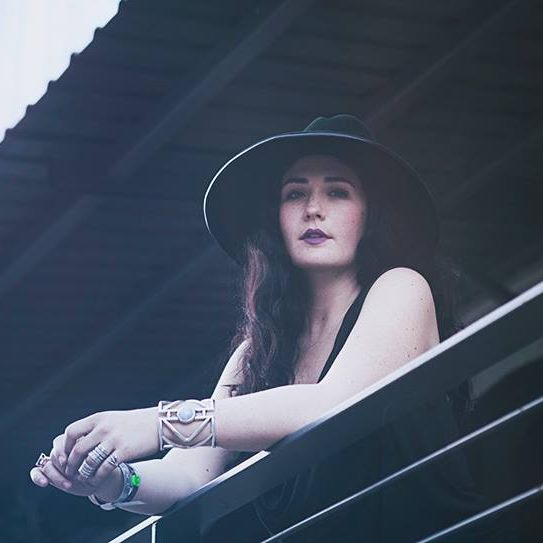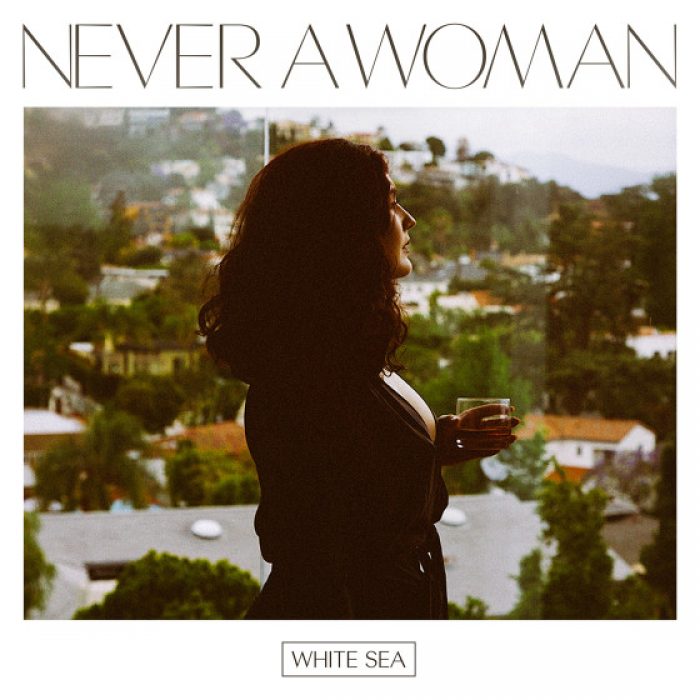 Images courtesy of the artist
Stream it courtesy of Exclaim!. Also check out our artist profile of White Sea where you can find links to the official Facebook page and more.
// More from White Sea
White Sea - Never A Woman (Single) Morgan Kibby (of M83) has shared a new song called "Never A Woman". Listen to the fine pop track now.
White Sea - In Cold Blood (Album stream) Suck me sideways! I've been waiting for that one for like...forever?! Listen to M83's Morgan Kibby and her "In Cold Blood" album under the moniker White Sea.
White Sea - Future Husbands Past Lives (Single) If you ask me, I will say, that I think Morgan Kibby of M83 just kills it with every song she releases as White Sea. Can't wait for the album!
You want to download "Prague"? Please note: There are no download links on albumstreams.com . It is not allowed nor accepted in any way to promote or share illegal download links via file sharing sites (e.g. Uploaded, Rapidgator, Torrent etc.) or whatsoever. But please feel free to share your thoughts as well as any official material like videos or additionsl songs!