Alan Silvestri - Back To The Future 2 OST
-
Album stream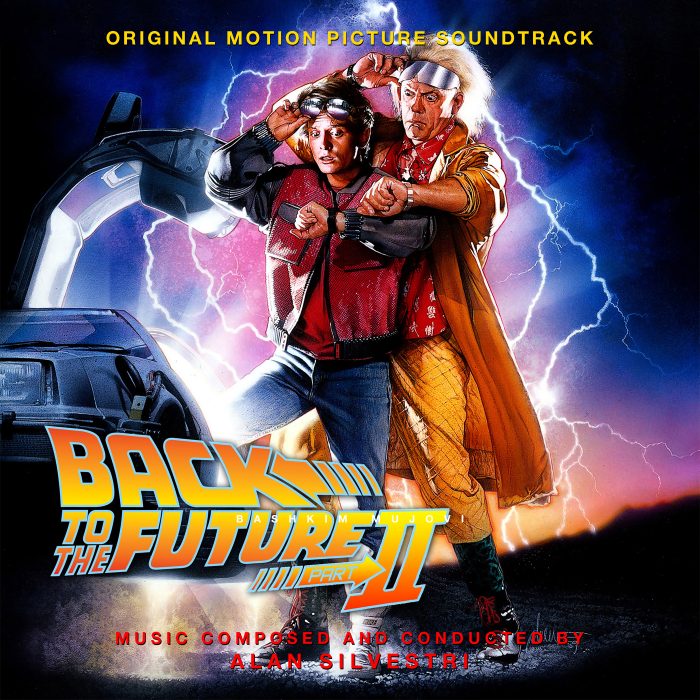 Image courtesy of the artist
As today is October 21st 2015 we're about to witness the arrival of Back to the Future's Marty McFly in his DeLorean. I found the soundtrack for you on Youtube.
Make sure you got Alan Silvestri's music in your ears when you're giving it up for McFly as he leaves his time machine.
Stream it courtesy of Youtube. Also check out the artist profile of Alan Silvestri where you can find more photos, tour dates in your area, links to the official Facebook page and more.

And if you like what you hear, get it over at iTunes or Amazon.
Disclaimer: There are no download links or leaks on albumstreams.com . It is not allowed to link to filesharing sites (e.g. Torrent)!