Cat's Eyes - The Duke of Burgundy
-
Album stream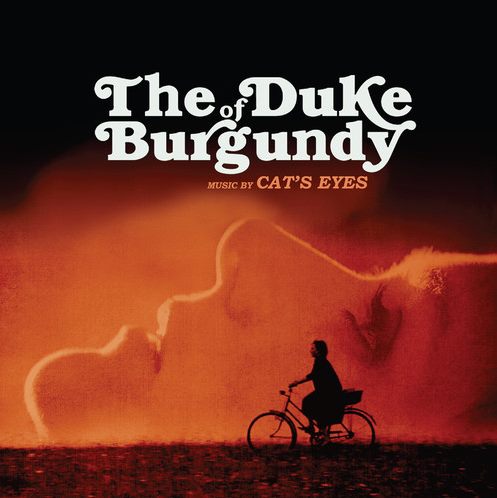 Image courtesy of the artist
Listen to the full soundtrack of Peter Strickland's (Berberian Sound Studio) movie "The Duke of Burgundy" by Cat's Eyes.
We have labelled with our editor's choice badge, which means we totally dig the record. Make sure you listen to it at least once. You can stream the entire record via Dazed. Also check out the artist profile of Cat's Eyes where you can find more photos, tour dates in your area, links to the official Facebook page and more.

And if you like what you hear, get it over at iTunes or Amazon.
More from Cat's Eyes
The Duke Of Burgundy
Canadian soprano singer Rachel Zeffira and The Horrors' Faris Badwan are Cat's Eyes and they have scored the soundtrack to The Duke Of Burgundy. Listen to a song from the recor
Disclaimer: There are no download links or leaks on albumstreams.com . It is not allowed to link to filesharing sites (e.g. Torrent)!