Donnie Fritts - Oh My Goodness
-
Album stream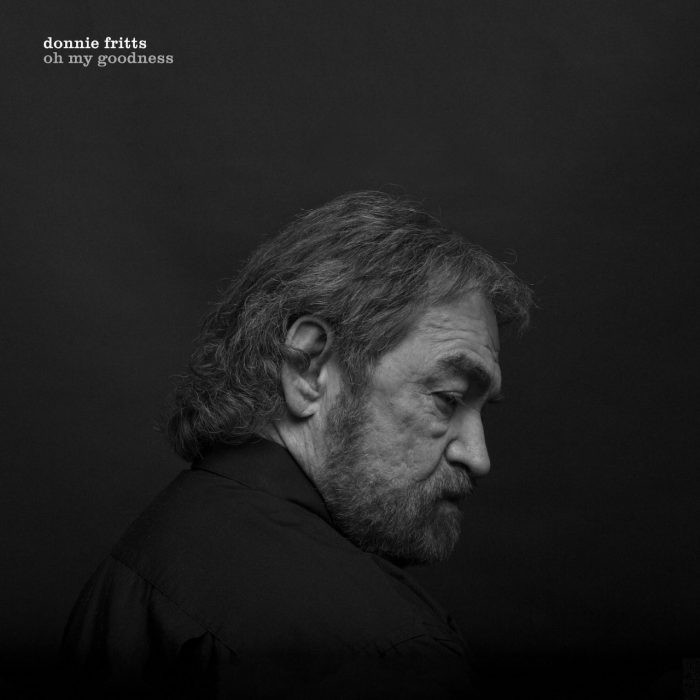 Image courtesy of the artist
Donnie Fritts has been writing songs since the late 50s. On "Oh My Goodness" he approaches you tenderly.
The album features a lot of interesting collaborations including Brittany Howard (Alabama Shakes), the Secret Sisters, Amanda Shires and others.
Oh My Goodness will be available on October 09 via . You can stream the entire record via NPR. Also check out the artist profile of Donnie Fritts where you can find more photos, tour dates in your area, links to the official Facebook page and more.

And if you like what you hear, get it over at iTunes or Amazon.
Oh My Goodness tracklist
1. Errol Flynn
2. If It's Really Gotta Be This Way
3. Memphis Women and Chicken
4. The Oldest Baby in the World
5. Tuscaloosa ||Them Old Love Songs
6. Foolish Heart
7. Lay It Down
8. Good As New
9. Temporarily Forever Mine
10. Choo Choo Train
11. Oh My Goodness

Disclaimer: There are no download links or leaks on albumstreams.com . It is not allowed to link to filesharing sites (e.g. Torrent)!