Back in school I've hated surreal numbers. This time we're talking about music and that's way better. Stream Swarming Branch's upcoming LP now.
The album is a pretty catchy yet sometimes borderline quirky experience. What do you think?
Surreal Number will be released on May 26, 2017. It will be released via Sofaburn Records. Stream it courtesy of Popmatters. Also check out our Swarming Branch artist profile to find eventual tour dates in your area and links to the official web and social media pages of Swarming Branch.

And if you like what you hear, get it over at iTunes or Amazon.
Surreal Number tracklist
1. Diamonds in the Distance
2. Laid Back and Practical
3. Zsazsur's Real Estate Song
4. Initiation
5. All I Wanna Do Pt. 22
6. New Ways
7. Land
8. In the Garden of the Gods
9. No Time / It's Not Too Late
10. Love in Extra Innings

Surreal Number artwork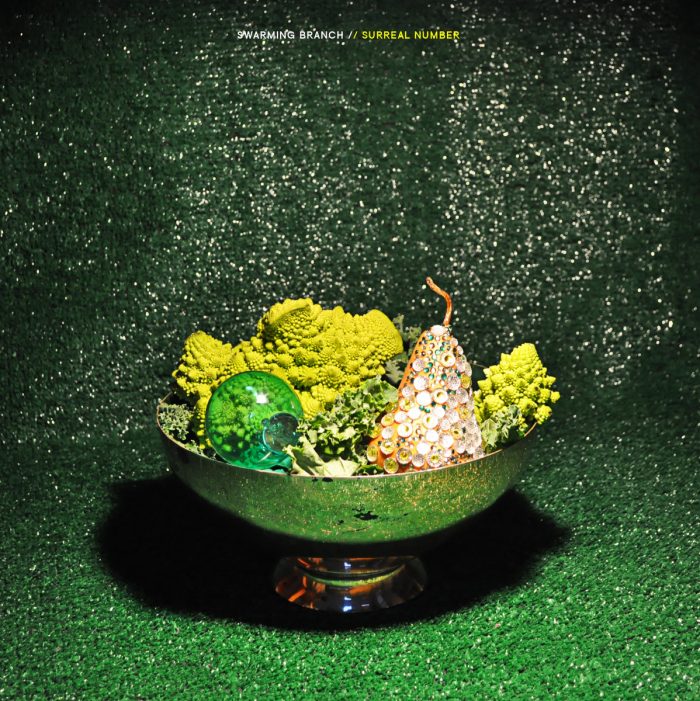 Disclaimer: There are no download links or leaks on albumstreams.com . It is not allowed to link to filesharing sites (e.g. Torrent)!