Artists
Alt-J
Artist Profile
-
Alt-J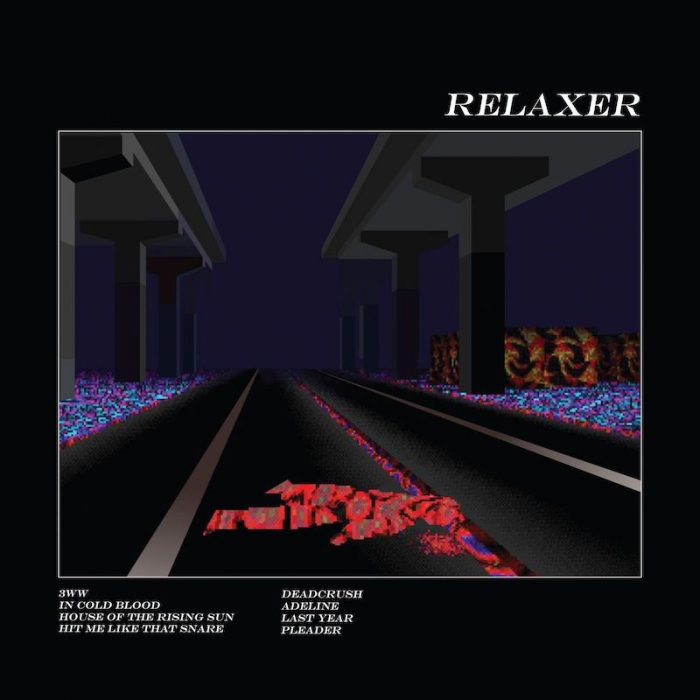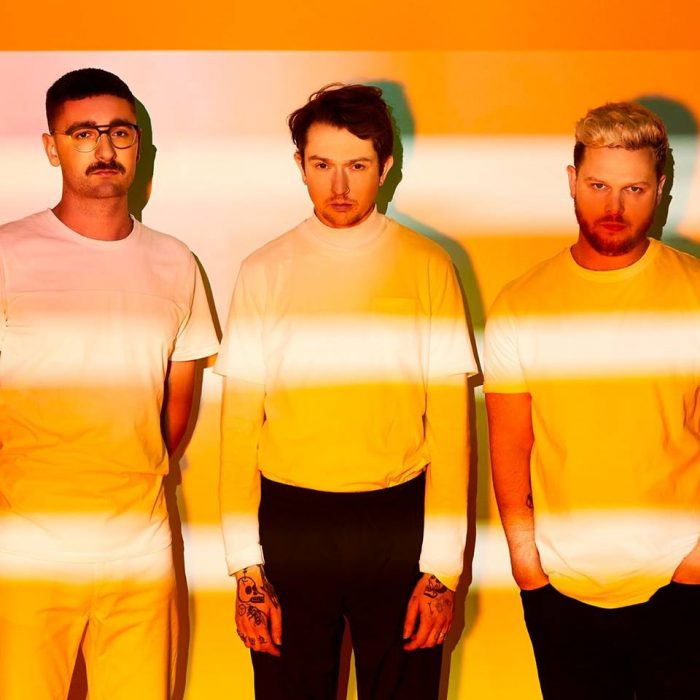 Images courtesy of the artist
To browse the gallery swipe the photos to the left or right.
In our Alt-J artist profile you can find photos, cover art, tour dates and all content and streams we can find in our vault. We currently have 2 photos of Alt-J in the gallery and 6 posts. There are 6 upcoming concerts in your area.
Alt-J posts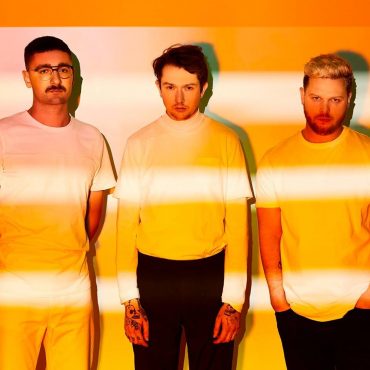 As Alt-J are prepping their new album 'Relaxer' the band shares yet another track called 'In Cold Blood'.
Lay down and stream the first new Alt-J single from the upcoming Album "Relaxer".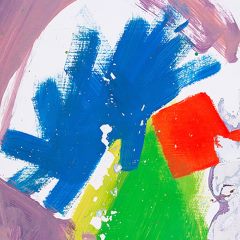 Now this musicmonday might be one of the best of this year so far. Here's Alt-J's sophomore album "This Is All Yours" to be streamed via Spotify ahead of it's release!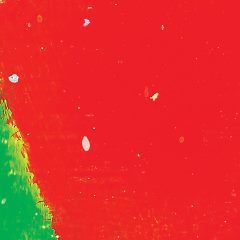 Excuse me? Now Alt-J are getting a little sweaty on "Every Other Freckle". But as always this track is simply gorgeous. Weird, but gorgeous.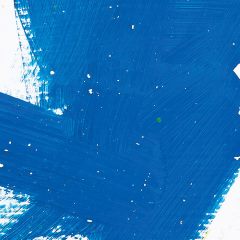 Taken from their highly anticipated upcoming new album "This Is All Yours" comes a new song by Alt-J called "Left Hand Free".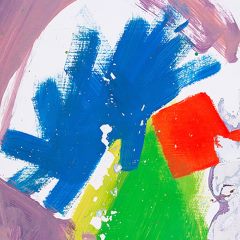 Woah, yes! Here's a new track by Alt-J, which goes by the name "Hunger Of The Pine" and is taken from the forthcoming album "This Is All Yours".
Alt-J tour dates
04/13 - San Diego, CA @ Empire Polo Club
04/20 - San Diego, CA @ Empire Polo Club
06/07 - Chattanooga, TN @ Unknown venue
06/07 - Chattanooga, TN @ Great Stage Park
06/14 - Wilmington, DE @ Dover International Speedway
06/15 - Hunter, NY @ Hunter Mountain

Alt-J on Social Media
Below you can find links to Alt-J via pages like the official website, Facebook, Twitter and more.

Website
Facebook

Twitter
Soundcloud

Youtube