Artists
Chastity Belt
Artist Profile
-
Chastity Belt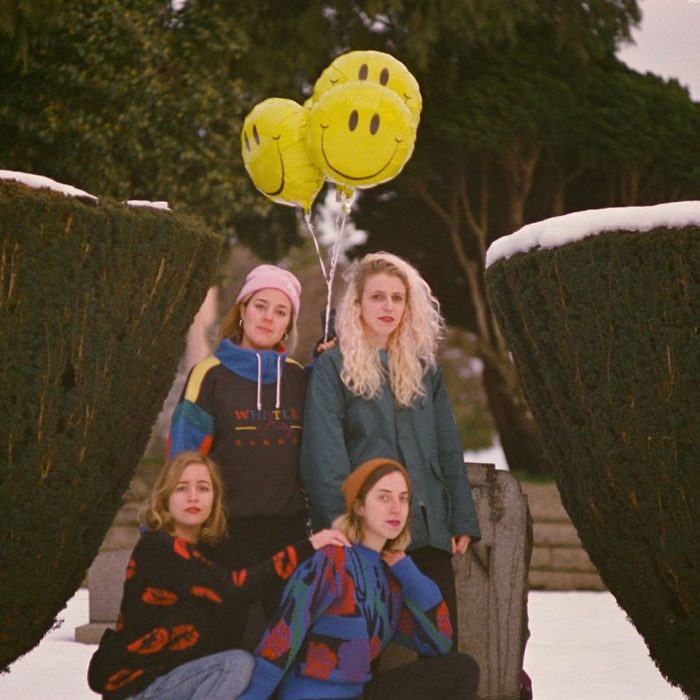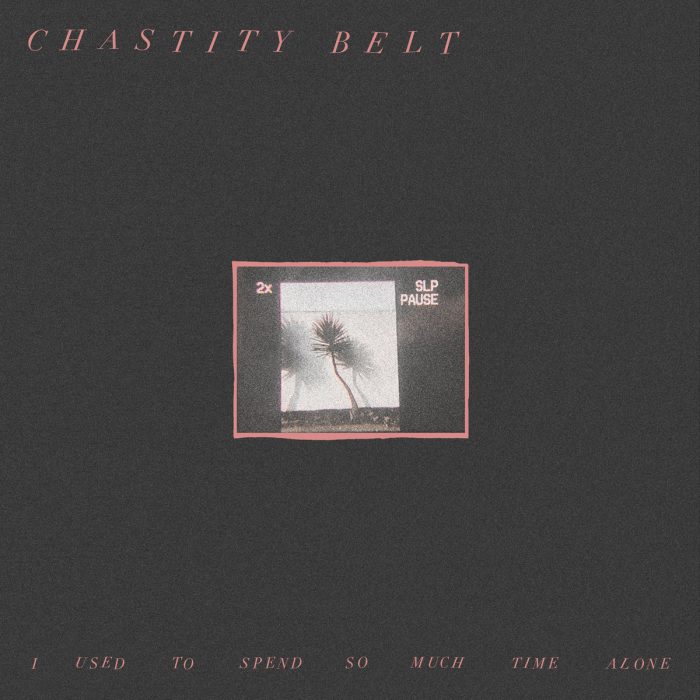 Images courtesy of the artist
To browse the gallery swipe the photos to the left or right.
In our Chastity Belt artist profile you can find photos, cover art, tour dates and all content and streams we can find in our vault. We currently have 2 photos of Chastity Belt in the gallery and 4 posts.
Chastity Belt posts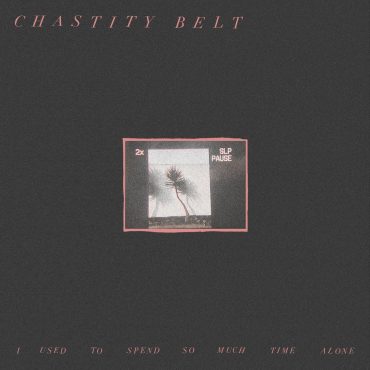 Listen to the fabulous upcoming new album 'I Used to Spend So Much Time Alone' by Seattle-based rock outfit Chastity Belt.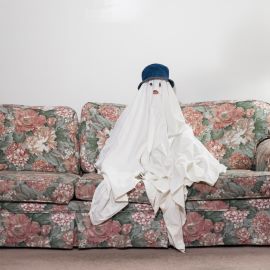 Annie Truscott, Gretchen Grimm, Julia Shapiro and Lydia Lund are Chastity Belt and "Time To Go Home" is the band's awesome debut album.
Listen to the title track of Chastity Belt's upcoming new album "Time To Go Home". The record will be out in March.
That steak belt around her hips sure will cause some weird bon...never mind. Check out "No Regerts", which is not a typo, but a great LP!
Chastity Belt tour dates
Sorry, we currently do not know any tour dates in your area.
Chastity Belt on Social Media
Below you can find links to Chastity Belt via pages like the official website, Facebook, Twitter and more.

Website
Facebook

Twitter

Youtube