Artists
Disclosure
Artist Profile
-
Disclosure
Images courtesy of the artist
In our Disclosure artist profile you can find photos, cover art, tour dates and all content and streams we can find in our vault. We currently have 0 photos of Disclosure in the gallery and 3 posts.
Disclosure posts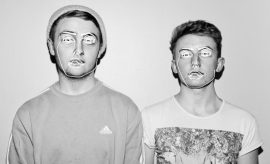 As part of Disclosure's upcoming collaboration laden new album comes the track "Hourglass" featuring Lion Babe. Listen and dance!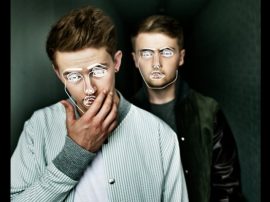 Hear a great and groovy new track by Disclosure called "Willing & Able". It features Kwabs and hence it's a must-listen!
Let's not join in the discussion about what kind of House Music this is - just listen to it over at The Guardian and start to dance!
Disclosure tour dates
Sorry, we currently do not know any tour dates in your area.
Disclosure on Social Media
Below you can find links to Disclosure via pages like the official website, Facebook, Twitter and more.

Website
Facebook

Youtube