Artists
Menace Beach
Artist Profile
-
Menace Beach
Images courtesy of the artist
In our Menace Beach artist profile you can find photos, cover art, tour dates and all content and streams we can find in our vault. We currently have 0 photos of Menace Beach in the gallery and 3 posts.
Menace Beach posts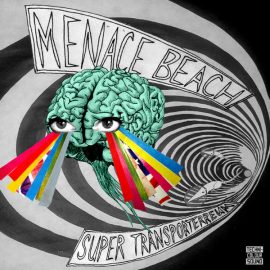 Leeds rock outfit Menace Beach around duo Liza Violet and Ryan Needham drop their second release this year.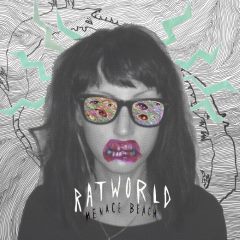 Ryan Needham and Liza Violet are Menace Beach from Leeds and this is their new album "Ratworld", which will make your indie rock hearts leap for joy.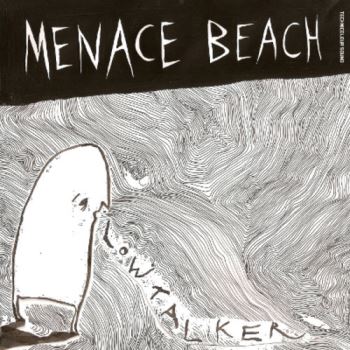 That low fi stomping garage like thing...I like that. So, having said that I also like Menace Beach and their low fi stomping garage like "Lowalker" EP.
Menace Beach tour dates
Sorry, we currently do not know any tour dates in your area.
Menace Beach on Social Media
Below you can find links to Menace Beach via pages like the official website, Facebook, Twitter and more.
Facebook

Twitter
Soundcloud

Youtube