Artists
Oliver Wilde
Artist Profile
-
Oliver Wilde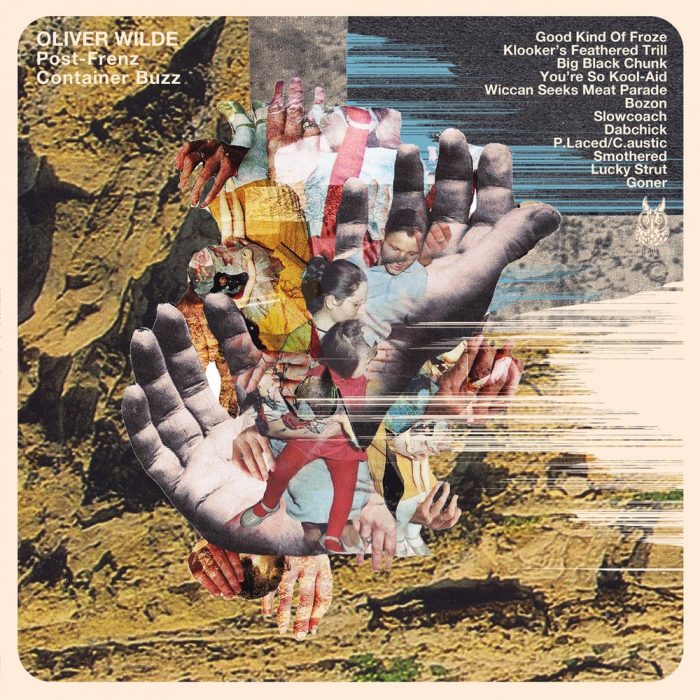 Images courtesy of the artist
In our Oliver Wilde artist profile you can find photos, cover art, tour dates and all content and streams we can find in our vault. We currently have 1 photos of Oliver Wilde in the gallery and 3 posts.
Oliver Wilde posts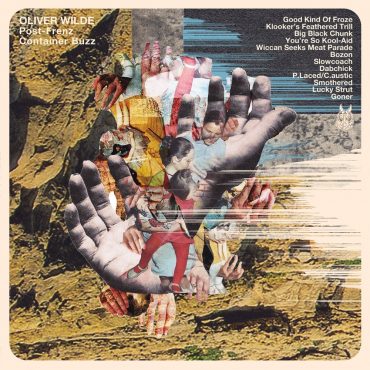 Oliver Wilde hails from Bristol and "Post-Frenz Container Buzz" is his third full length album, which you can now listen to ahead of release.
UK-based chamber psych pop wizard Oliver Wilde is about to drop a new EP. Listen to it in full ahead of release.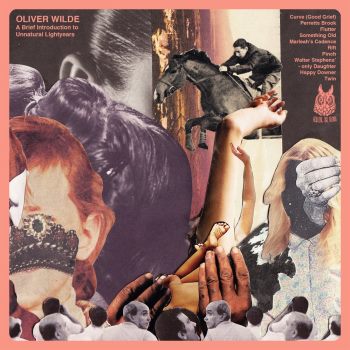 Oliver Wilde from Bristol is streaming his LP "A Brief Introduction To Unnatural Lightyears" for your listening pleasure.
Oliver Wilde tour dates
Sorry, we currently do not know any tour dates in your area.
Oliver Wilde on Social Media
Below you can find links to Oliver Wilde via pages like the official website, Facebook, Twitter and more.

Website
Facebook

Youtube