Artists
She And Him
Artist Profile
-
She And Him
Images courtesy of the artist
In our She And Him artist profile you can find photos, cover art, tour dates and all content and streams we can find in our vault. We currently have 0 photos of She And Him in the gallery and 3 posts.
She And Him posts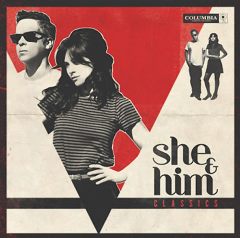 "Classics" is Zooey Deschanel's and M. Ward's take on classic pop standards like "Unchained Melody" or "Time After Time" under their band moniker "She & Him".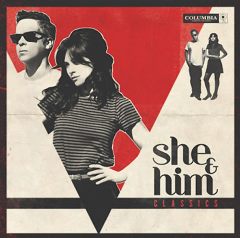 After Dusty Springfield's "Stay Awhile" Zooey Deschanel and M. Ward aka She and Him work their magic on the classic "Time after Time".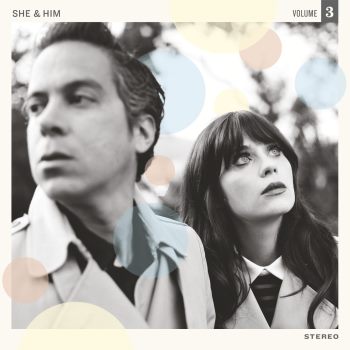 Listen to M. Ward and Zooey Deschanel being She & Him once more in "Volume 3"!
She And Him tour dates
Sorry, we currently do not know any tour dates in your area.
She And Him on Social Media
Below you can find links to She And Him via pages like the official website, Facebook, Twitter and more.

Website
Facebook

Youtube