Artists
Willie Nelson
Artist Profile
-
Willie Nelson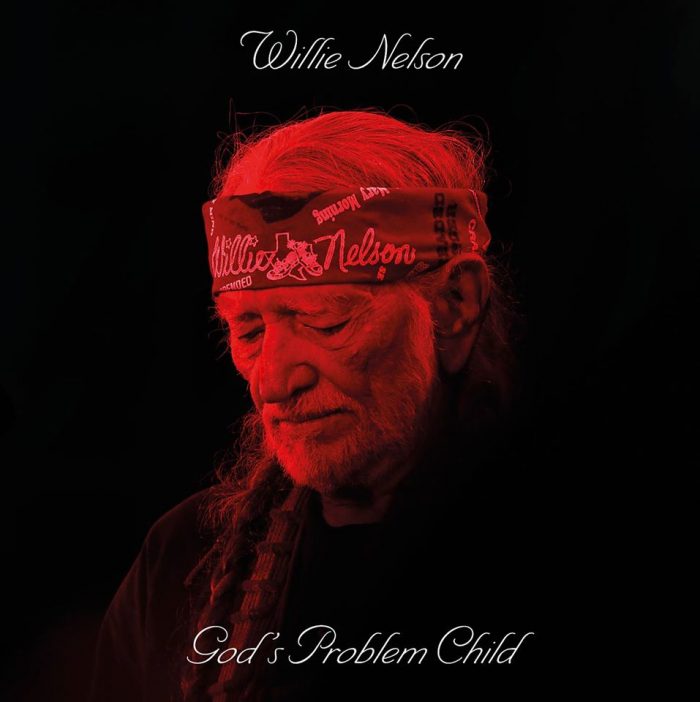 Images courtesy of the artist
To browse the gallery swipe the photos to the left or right.
In our Willie Nelson artist profile you can find photos, cover art, tour dates and all content and streams we can find in our vault. We currently have 2 photos of Willie Nelson in the gallery and 5 posts. There are 10 upcoming concerts in your area.
Willie Nelson posts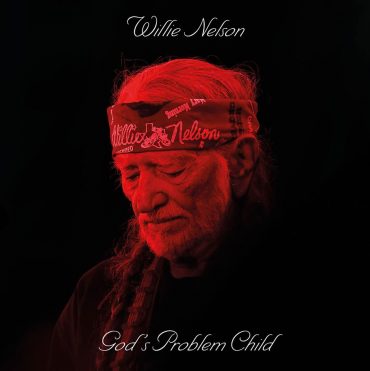 Country legend Willie Nelson offers his upcoming new album 'God's Problem Child' for you to stream in full ahead of release.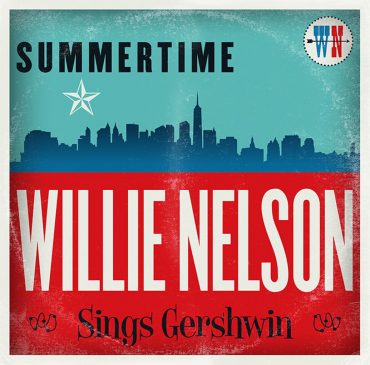 Depending on where you live it might be summertime already. But if not you may let Willie Nelson sing about it via his Gershwin tribute album.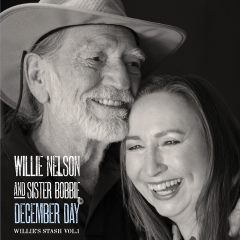 Siblings Willie Nelson and his older sister Bobbie Nelson offer a set of 18 of their favourite tracks on a new album called "December Day".
Here's 81 year old country Yoda Willie Nelson streaming his new album "Band Of Brothers" in full via NPR.
Head over to the Telegraph and listen to the new Willie Nelson album "To All The Girls" in full.
Willie Nelson tour dates
04/10 - Los Angeles (LA), CA @ Greek Theatre
04/23 - Chicago, IL @ Silver Creek Event Center at Four Winds New Buffalo
04/24 - Lexington, KY @ Kroger Field
04/26 - Milwaukee, WI @ Riverside Theatre
04/28 - Indianapolis, IN @ Brown County Music Center
08/05 - Philadelphia, PA @ Musikfest
08/11 - Sioux Falls, SD @ Swiftel Center
08/21 - Dallas - Fort Worth, TX @ Globe Life Field
10/08 - San Antonio, TX @ WhiteWater Amphitheater
10/09 - San Antonio, TX @ WhiteWater Amphitheater

Willie Nelson on Social Media
Below you can find links to Willie Nelson via pages like the official website, Facebook, Twitter and more.

Website
Facebook

Twitter

Youtube