Artists
Worriers
Artist Profile
-
Worriers
Images courtesy of the artist
In our Worriers artist profile you can find photos, cover art, tour dates and all content and streams we can find in our vault. We currently have 0 photos of Worriers in the gallery and 2 posts. There are 2 upcoming concerts in your area.
Worriers posts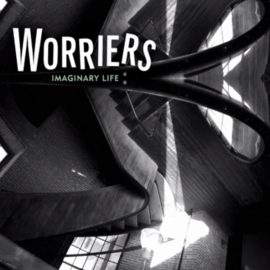 Get on the roof, gaze into the distance and let Worriers' new album "Imaginary Life" help you to think about, well, life.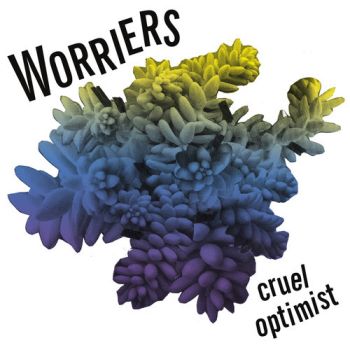 Very guitar heavy pop music with a shot of punk comes from Worriers via their debut LP "Cruel Optimist", which is pretty good.
Worriers tour dates
10/30 - Jacksonville, FL @ Fest
12/06 - Tampa, FL @ The Ritz Ybor

Worriers on Social Media
Below you can find links to Worriers via pages like the official website, Facebook, Twitter and more.

Website
Facebook

Twitter

Youtube