Joel Plaskett - Solidarity
-
Album stream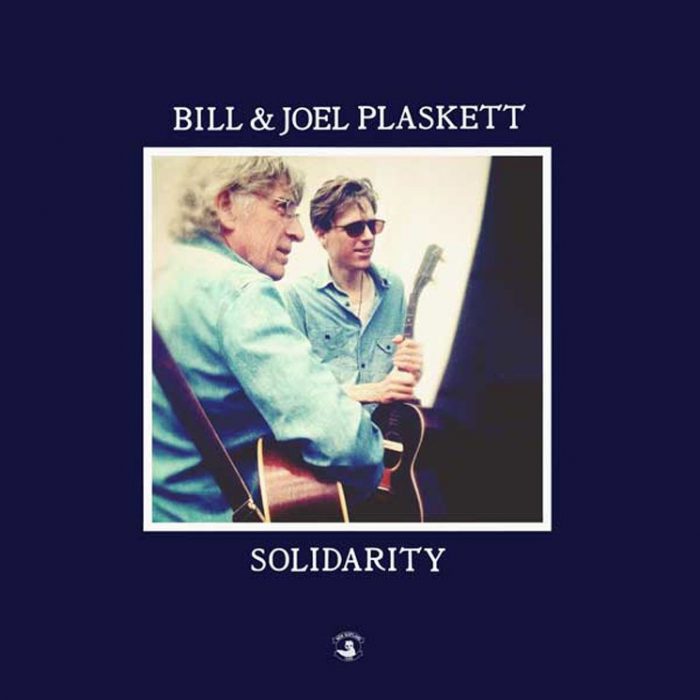 Image courtesy of the artist
With the help of his father Bill Joel Plaskett comes along with a new album called "Solidarity" which is streaming now in full ahead of release.
Solidarity will be released on 17 February 2017 via . Stream it courtesy of Exclaim. Also check out the artist profile of Joel Plaskett where you can find more photos, tour dates in your area, links to the official Facebook page and more.

And if you like what you hear, get it over at iTunes or Amazon.
Solidarity tracklist
1. Dragonfly
2. The Next Blue Sky
3. We Have Fed You All For 1000 Years
4. Blank Cheque
5. Help Me Somebody Depression Blues
6. Up In The Air
7. Jim Jones
8. The New California
9. No Sight Compares
10. Solidarity
11. On Down The River
Disclaimer: There are no download links or leaks on albumstreams.com . It is not allowed to link to filesharing sites (e.g. Torrent)!