Jonas Kaufmann - Nessun Dorma: The Puccini Album
-
Album stream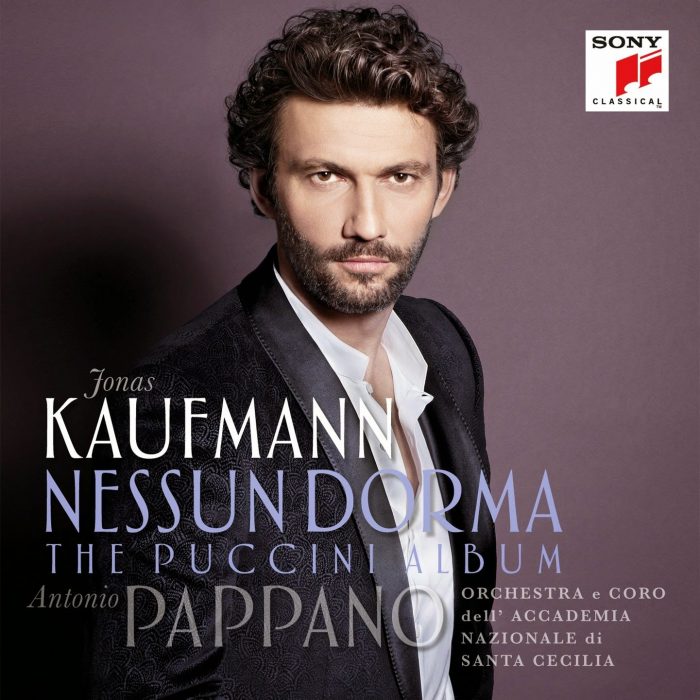 Image courtesy of the artist
Munich native Jonas Kaufmann has recorded a Puccini album with arias and duets from each of the composer's 12 operas. Stream it now ahead of release.
There's just one exception: The all-female "Suor Angelica".
Release date for Nessun Dorma: The Puccini Album is on 11 September 2015 via . The stream is delivered via this source. Also check out the artist profile of Jonas Kaufmann where you can find more photos, tour dates in your area, links to the official Facebook page and more.

And if you like what you hear, get it over at iTunes or Amazon.
Nessun Dorma: The Puccini Album tracklist
1. Donna non vidi mai
2. Oh, saro la piu bella! - Tu, tu, amore? Tu?
3. Ah! Manon mi tradisce
4. Presto! In fila! - Non v'avvicinate! No, pazzo son!
5. Ei giunge! - Torna ai felici dì
6. Orgia, chimera dall'occhio vitreo
7. O soave fanciulla
8. Recondita armonia
9. Addio, fiorito asil
10. Una parola sola! - Or son sei mesi
11. Risparmiate lo scherno - Ch'ella mi creda libero
12. Parigi! E la citta dei desideri
13. Hai ben ragione
14. Avete torto! - Firenze e come un albero fiorito
15. Non piangere, Liu!
16. Nessun dorma

Disclaimer: There are no download links or leaks on albumstreams.com . It is not allowed to link to filesharing sites (e.g. Torrent)!