Lusine - Sensorimotor
-
Album stream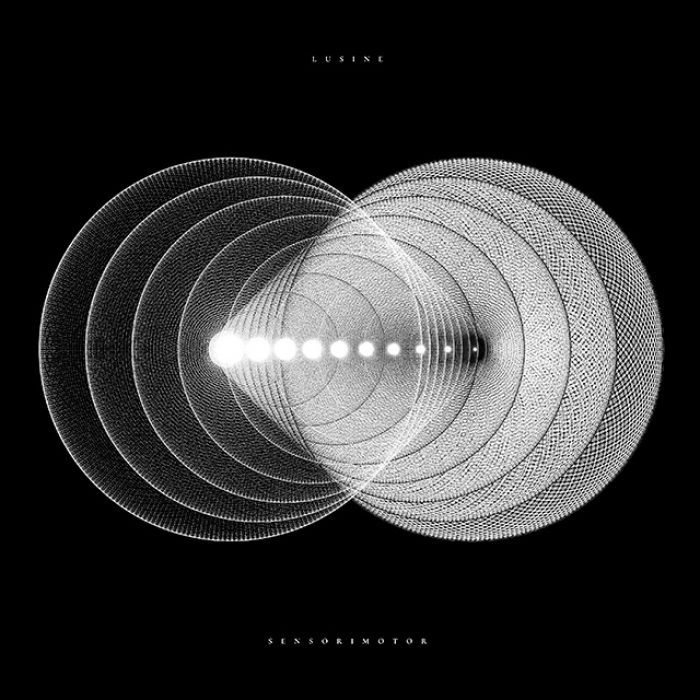 Image courtesy of the artist
Texas-born and now Seattle-based electronica producer Jeff McIlwain aka Lusine streams his new album "Sensorimotor" in full ahead of release.
Sensorimotor will be released on 03 March 2017 via . Stream it courtesy of Hypem. Also check out the artist profile of Lusine where you can find more photos, tour dates in your area, links to the official Facebook page and more. Last but not least make sure you scroll down and check out reviews for "Sensorimotor".

And if you like what you hear, get it over at iTunes or Amazon.
Sensorimotor tracklist
1. Canopy
2. Ticking Hands (feat. Sarah McIlwain)
3. Slow Motion
4. Just A Cloud (feat. Vilja Larjosto)
5. The Level
6. Witness (feat. Benoît Pioulard)
7. Chatter
8. Won't Forget (feat. Vilja Larjosto)
9. Flyway
10. Tropopause
11. The Lift
Lusine tour dates:
04/08 - Detroit, MI @
El Club
05/04 - Seattle, WA @
Neumos Crystal Ball Reading Room
08/18 - St Louis, MO @
Astral Valley
Critic Reviews
We currently know 4 reviews for "Sensorimotor" by Lusine. People have mixed feelings about the record but in general seem to like it.
"Although it's uniformly beautiful, the rest of the album doesn't leave nearly as deep an impression, with McIlwain occasionally indulging more experimental tangents (the pastoral ambient sketch of "Chatter," the staticky drone of "Tropopause") but mostly never pushing past his usual mode of lush, lightly skipping intelligent dance music."

The A.V. Club
"With Sensorimotor, Lusine takes another evolutionary step forward, seeming strangely natural in his skin of manipulation."

AllMusic
"Sensorimotor is an exercise in doing many things well but nothing truly great. If McIlwain focuses his efforts, he could create one of the great electronic records of the year. This, however, is not it."

PopMatters
"Sensorimotor as a whole isn't as strong as Lusine's previous efforts for Ghostly International."

Exclaim
Disclaimer: There are no download links or leaks on albumstreams.com . It is not allowed to link to filesharing sites (e.g. Torrent)!