Raul Midón - Bad Ass and Blind
-
Album stream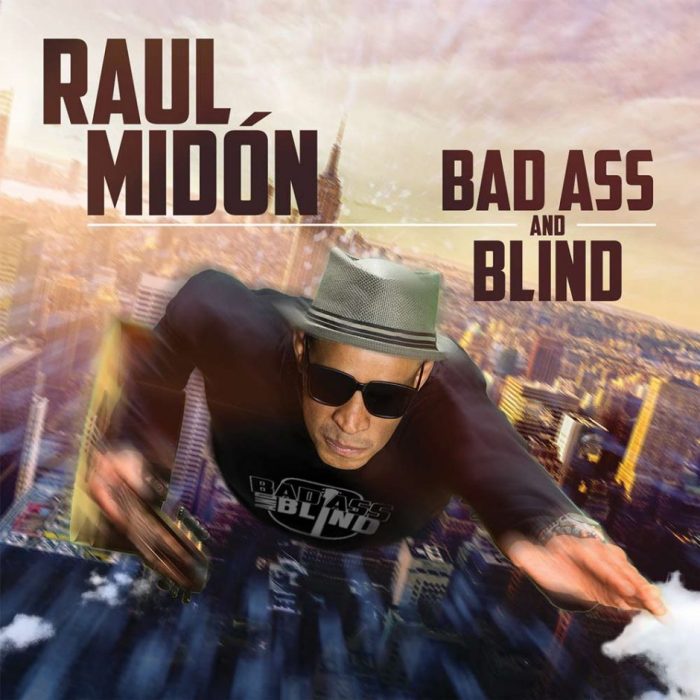 Image courtesy of the artist
Stevie Wonder, Jason Mraz and Herbie Hancock collaborator and Latin infused musician Raul Midón offers his ninth album 'Bad Ass and Blind' for you to stream in full.
The album has made our list of selected records, which means we think it's great and you should definitely listen to the stream.Release date for Bad Ass and Blind is on 24 March 2017. The stream is delivered via Allmusic. Also check out the artist profile of Raul Midón where you can find more photos, tour dates in your area, links to the official Facebook page and more.

And if you like what you hear, get it over at iTunes or Amazon.
Bad Ass and Blind tracklist
1. Bad Ass and Blind
2. Red, Green, Yellow
3. Pedal To The Metal
4. Wings of Mind
5. If Only
6. Sound Shadow
7. Jack (Robert Lorick)
8. You & I
9. All That I Am
10. Gotta Gotta Give
11. Fly Like An Eagle
Raul Midón tour dates:
04/14 - Detroit, MI @
Jazz Cafe At Music Hall
04/16 - Chicago, IL @
S.P.A.C.E.
04/19 - Denver, CO @
Soiled Dove Underground
04/23 - SF Bay Area, CA @
Yoshi's Jazz Club, Oakland
04/26 - Richmond, VA @
Tin Pan
Disclaimer: There are no download links or leaks on albumstreams.com . It is not allowed to link to filesharing sites (e.g. Torrent)!