Artists
Coldplay
Artist Profile
-
Coldplay
Images courtesy of the artist
In our Coldplay artist profile you can find photos, cover art, tour dates and all content and streams we can find in our vault. We currently have 1 photos of Coldplay in the gallery and 10 posts. There are 5 upcoming concerts in your area.
Coldplay posts
You'll be hypnotised! Before Coldplay release their new ep the band has a new song for you. Check out "Hypnotised"!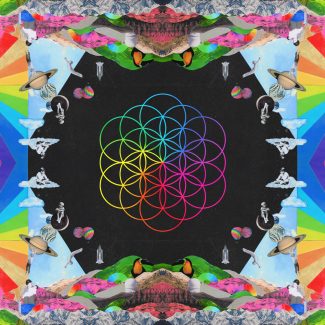 As Coldplay ready their new album the band shows three new song in glorious HD live recordings.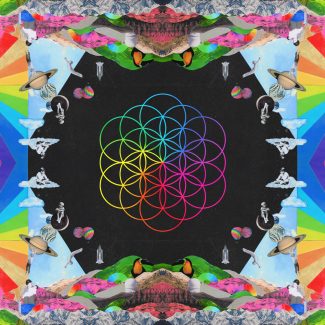 Coldplay will put out a new album soon and this is an uplifting new track taken from it called "Adventure Of A Lifetime".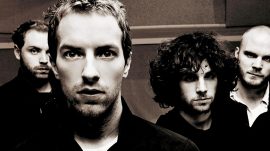 As Coldplay are working on their next album called "A Head Full of Dreams" they drop a live version of the song "Amazing Day".
Coldplay have unveiled a new track called "Miracles", which the Chris Martin fronted band have penned for Angelina Jolie's new movie "Unbroken". List to the song via Youtube.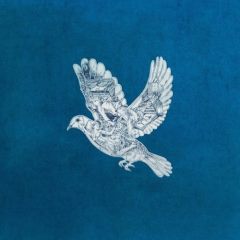 "Magic" is one of the best songs on Coldplay's latest "Ghost Stories" album. This is the remix by the incredibly talented AlunaGeorge.
Sweet mother of...! This music monday is just incredible. Now here is the new Coldplay album "Ghosts" for you to stream via iTunes Radio!
Taken from the new album "Ghost Stories" comes another track by Coldplay. This one's called "Magic" and will surely be received better than Midnight (which is great).
Holy F! All of a sudden Coldplay sound like Bon Iver! Listen to an awesome new song called "Midnight" by your favourite band (just assuming).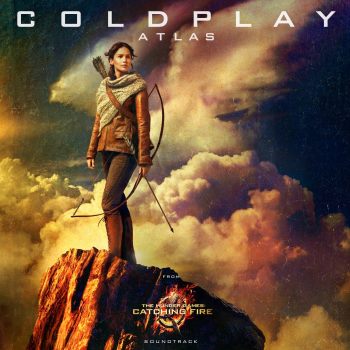 Recorded for "Hunger Games: Catching Fire" Coldplay perform the really beautiful new song "Atlas" which comes with an equally gorgeous video.
Coldplay tour dates
09/20 - Seattle, WA @ Lumen Field
09/27 - San Diego, CA @ Snapdragon Stadium
09/28 - San Diego, CA @ Snapdragon Stadium
09/30 - Los Angeles (LA), CA @ Rose Bowl
10/01 - Los Angeles (LA), CA @ Rose Bowl

Coldplay on Social Media
Below you can find links to Coldplay via pages like the official website, Facebook, Twitter and more.

Website
Facebook

Youtube