Artists
Cory Branan
Artist Profile
-
Cory Branan
Images courtesy of the artist
In our Cory Branan artist profile you can find photos, cover art, tour dates and all content and streams we can find in our vault. We currently have 1 photos of Cory Branan in the gallery and 2 posts. There are 12 upcoming concerts in your area.
Cory Branan posts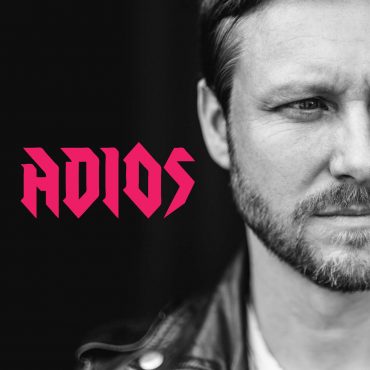 Stream alt-country musician Cory Branan's upcoming new album 'Adios' in full ahead of release.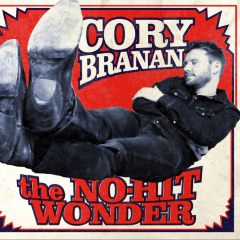 Head over to Speakeasy and stream the new album "The No-Hit Wonder" by Cory Branan in its entirety to get your country roots rock dosis.
Cory Branan tour dates
11/04 - Louisville, KY @ Zanzabar
11/06 - Cleveland, OH @ Beachland Tavern
11/07 - Pittsburgh, PA @ The Funhouse at Mr. Small's
11/09 - Wilmington, DE @ Lizard Lounge
11/10 - Springfield, MA @ Hawks & Reed Performing Arts Center
11/14 - Kennett Square, PA @ The Kennett Flash
11/15 - Washington, DC @ Pearl Street Warehouse
11/16 - Richmond, VA @ The Camel
11/19 - Durham, NC @ The Pinhook
11/22 - Tampa, FL @ Crowbar
11/23 - Jacksonville, FL @ Loosey's
11/26 - Orlando, FL @ Will's Pub

Cory Branan on Social Media
Below you can find links to Cory Branan via pages like the official website, Facebook, Twitter and more.

Website
Facebook

Twitter

Youtube