Artists
Guided By Voices
Artist profile
-
Guided By Voices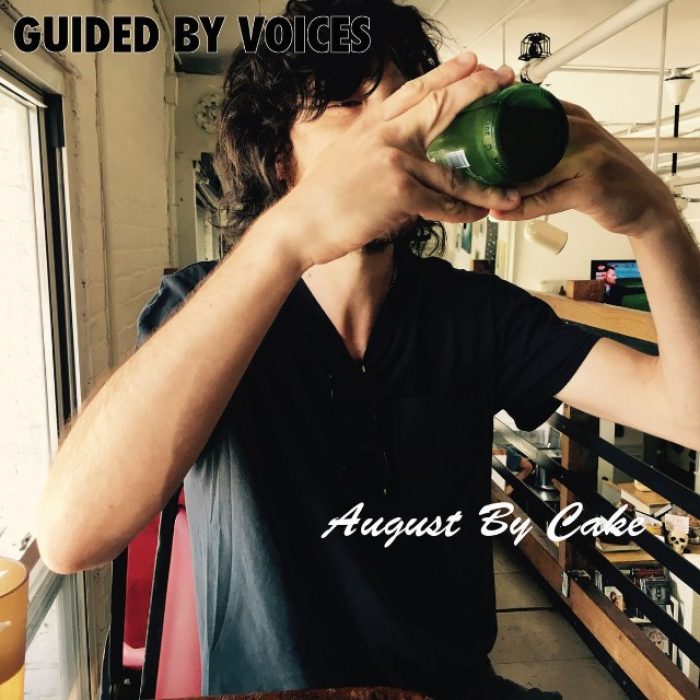 Images courtesy of the artist
In our Guided By Voices artist profile you can find photos, cover art, tour dates and all content and streams we can find in our vault. We currently have 1 photos in the gallery and 3 posts. There are 5 upcoming concerts in your area.
Guided By Voices posts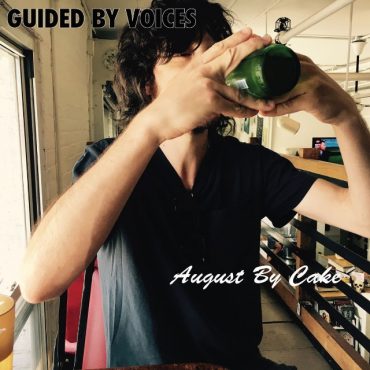 32 tracks??? Guided By Voices offer their new double LP 'August By Cake' for you to stream in full a few days early.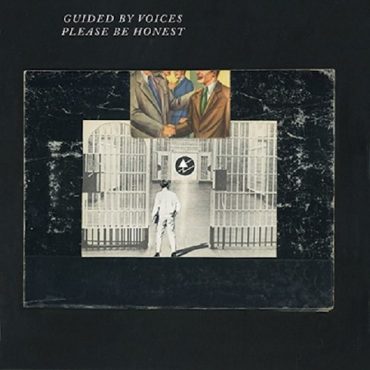 "Please be honest" isn't really a Guided By Voices reunion album as frontman Robert Pollard played all the instruments on his own. Do you still like it?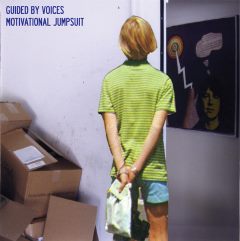 Robert Pollard and his band Guided By Voices reunited in 2010 and since then have offered already four records. "Motivational Jumpsuit" is number five.
Guided By Voices tour dates
04/28 - Columbus, OH @ Skully's Music Diner
04/29 - Grand Rapids, MI @ Pyramid Scheme
05/05 - Detroit, MI @ Magic Stick
05/06 - Cleveland, OH @ Grog Shop
08/19 - Twin Cities, MN @ Hilde Performance Center

Guided By Voices on Social Media
Below you can find links to Guided By Voices via pages like the official website, Facebook, Twitter and more.

Website
Facebook

Twitter

Youtube