Different Heavy Metal genres: The Map of Metal explains them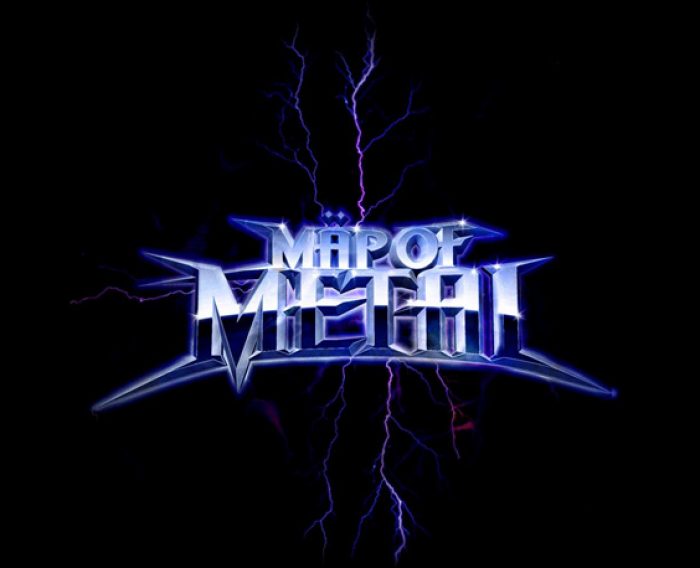 Images courtesy of the artist
If you've ever wondered about the differences of metal styles, here's all you need to know.
Heavy Metal started to develop in the late 1960s and early 1970s. Over the last 40 years, from Black Sabbath to Rammstein, many different metal genres have emerged. The
Map of Metal
is an awesome source to get an overview on all of them. It offers a complete view on everything relevant, from dates to audio and video examples as well as most relevant bands related to a metal genre.
Check out the
Map of Metal
here and then test your newly gained knowledge on our
Heavy Metal album streams
section.
But be aware: Once you start researching Heavy Metal via the map, you will be caught up for 1-2 hours easily.
More from Blog & Music Fun
This guy plays a guitar turned axe and chops wood with it
Because he can: Rev. Payton from Reverend Peyton's Big Damn Band just turned his axe into a guitar and decided to play and chop wood with it.
Listen to this great Twisted Sister and Blind Melon mash-up
Mash ups are mixes of songs you wouldn't expect to be mixed together. That's all you need to know here to continue.
The sound of playing every Motorhead song at once
We just tried this on interns. When 256 Motorhead songs are played at once your brain might explode. Listen at your own risk.
Disclaimer: There are no download links or leaks on albumstreams.com . It is not allowed to link to filesharing sites (e.g. Torrent)!