The Story of Techno Viking documentary streaming online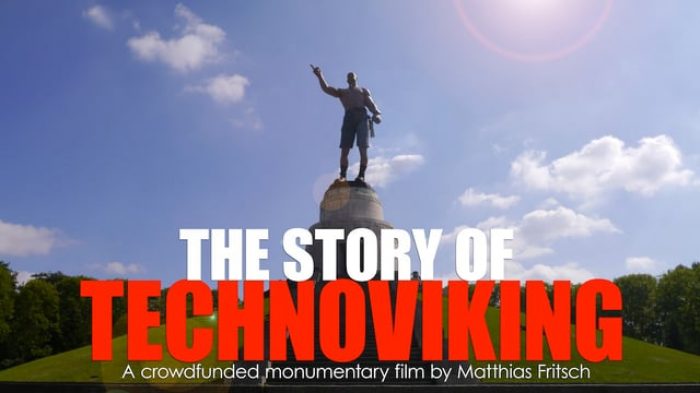 Image courtesy of the artist
The Techno Viking used to be an internet star. The impressive guy danced at the Fuckparade 2000 and made it to a meme very quickly. He now has an own documentary - but is probably not happy about it.
2006 a guy named Matthias Fritsch uploaded the video to YouTube and watched it go viral. The Techno Viking however wasn't amused over the success of this tape and sued Fritsch. In 2013 Fritsch decided to start a crowdfunding campaign to collect money for a documentary about the Techno-Viking-Meme. He never raised the required amount of money but made the movie anyway. And it's now streaming online.
See the original Techno Viking here:
Disclaimer: There are no download links or leaks on albumstreams.com . It is not allowed to link to filesharing sites (e.g. Torrent)!