Stephen - Fly Down
-
New song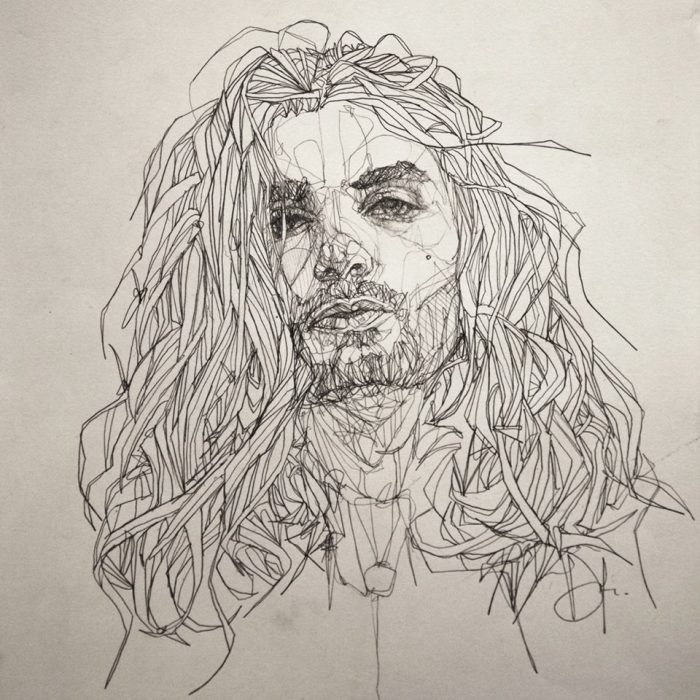 Image courtesy of the artist
In 2012 Stephen's track "Bullet Train" with Joni Fatora on the vocals got a whopping 100 million plays. Now he's back with a new song.
"Fly Down" is more subtle and RnB'ish than the 2012 track which was way more outgoing and dubstep'ish. 'Nough said, listen!
Stream it courtesy of Soundcloud. Also check out the artist profile of Stephen where you can find more photos, tour dates in your area, links to the official Facebook page and more.

And if you like what you hear, get it over at iTunes or Amazon.
More from Stephen
Sincerely
Virginia-born and now LA-based pop musician Stephen doesn't need a shiny name for his soulful music makes people like him despite his mundane name. Stream the man's debut album now in full.
Disclaimer: There are no download links or leaks on albumstreams.com . It is not allowed to link to filesharing sites (e.g. Torrent)!