Willis Earl Beal - Until We Die
-
New song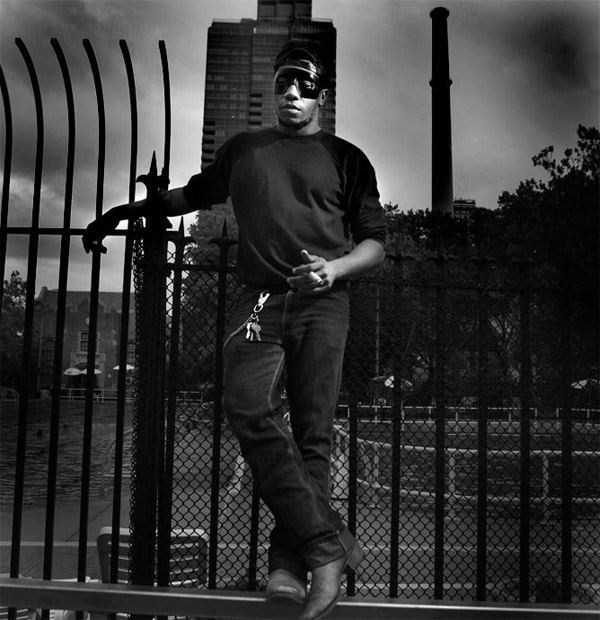 Image courtesy of the artist
When Willis Earl Beal starts to sing, it's like the world comes to a stop and everyone has got to listen. Check out his new song "Until We Die".
Stream it courtesy of The Line of Best Fit. Also check out the artist profile of Willis Earl Beal where you can find more photos, tour dates in your area, links to the official Facebook page and more.

And if you like what you hear, get it over at iTunes or Amazon.
More from Willis Earl Beal
Noctunes
Willis Earl Beal isn't the artist who's music you listen to en passant. It demands your attention - so does his new album "Noctunes", which is streaming now.
Experiments In Time
Oh boy, there it is. Willis Earl Beal's "Experiments In Time" album, which haunted me since the "Travelling Eyes" song appeared back in June. Lo Fi blues at it's best.
Traveling Eyes
Willis Earl Beal's girlfriend must be like "SING TO ME!!!" all the time. Man, that guy's got a voice! Listen to the new song "Traveling Eyes" from his upcoming new album now.
Disclaimer: There are no download links or leaks on albumstreams.com . It is not allowed to link to filesharing sites (e.g. Torrent)!