Brad Fiedel - The Terminator Original Motion Picture Soundtrack
-
Album stream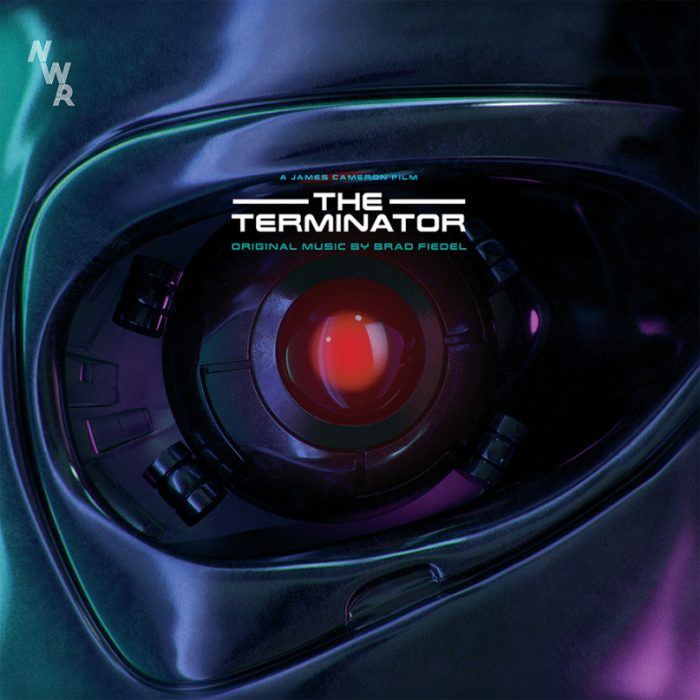 Image courtesy of the artist
Brad Fiedel's Terminator 1 soundtrack has ultimately gotten an appropriate release. Stream it now in full!
We have labelled The Terminator Original Motion Picture Soundtrack with our editor's choice badge, which means we totally dig the record. Make sure you listen to it at least once. The Terminator Original Motion Picture Soundtrack will be available on April 08 via . You can stream the entire record via CoS. Also check out the artist profile of Brad Fiedel where you can find more photos, tour dates in your area, links to the official Facebook page and more.

And if you like what you hear, get it over at iTunes or Amazon.
The Terminator Original Motion Picture Soundtrack tracklist
1. Main Title
2. Terminator Arrival / Reese Chased / Sarah On Motorbike
3. Terminator Gets Guns / Search For Sarah
4. Reese Dreams Of Future War
5. Sarah Watches News / Tech Noir
6. Matt & Ginger Killed / Sarah Calls Detectives
7. Reese & Sarah In Garage
8. Arm & Eye Surgery
9. "I'll Be Back" / Police Station & Escape
10. Future Flashback
11. "Fuck You Asshole"
12. Love Scene
13. Tunnel Chase
14. Death By Fire / Terminator Gets Up
15. Factory Chase
16. End Credits: Final Suite
17. The Terminator Theme (Extended Version)

Disclaimer: There are no download links or leaks on albumstreams.com . It is not allowed to link to filesharing sites (e.g. Torrent)!