With their upcoming new album 'Infinite Hiatus' Cool American are wandering on the edge between guitar pop and solid indie rock. Check out the record after the jump.
The band says on the album: "Infinite Hiatus is basically about learning how to carve out a meaningful space for yourself and your friends in a world that doesn't seem to value the same things that you value."
Release date for Infinite Hiatus is on Jun 02, 2017. It will be released via Good Cheer Records. The stream is delivered via Goldflakepaint. Also check out our Cool American artist profile to find eventual tour dates in your area and links to the official web and social media pages of Cool American.

And if you like what you hear, get it over at iTunes or Amazon.
Infinite Hiatus tracklist
1. Sockets
2. Great At Parties
3. Seems Insane
4. Lifers Pt.
25 .honestly forever
6. Maui's
7. Cashed Out
8. Life Is Pain, Pain Is Beauty, Beauty Is Fleeting
9. Soda Yoda
10. indefinite hiatus
11. A Fullness Indistinguishable From Being Emptied
Infinite Hiatus artwork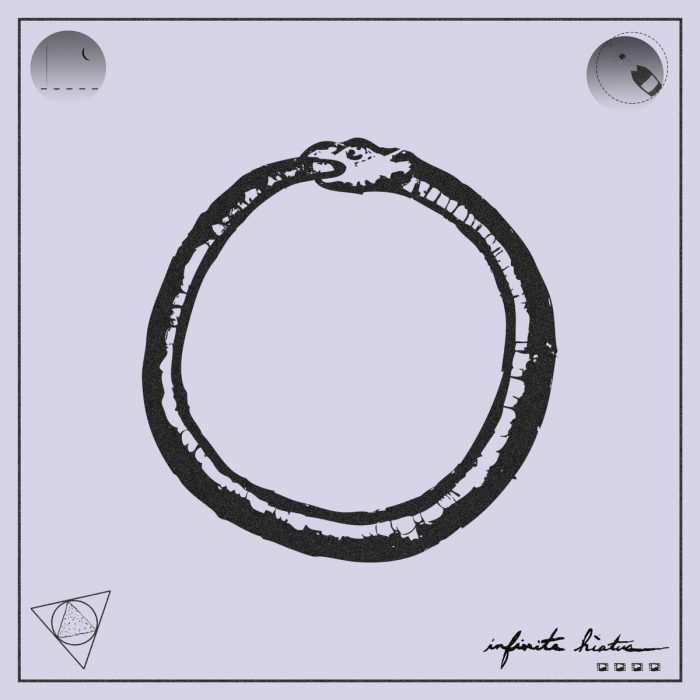 Disclaimer: There are no download links or leaks on albumstreams.com . It is not allowed to link to filesharing sites (e.g. Torrent)!