Ethel - Documerica
-
Album stream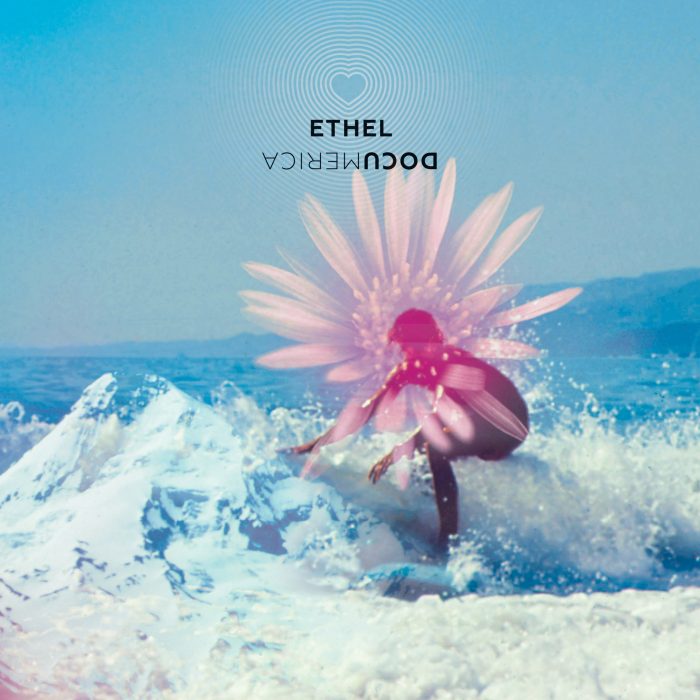 Images courtesy of the artist
I can't put into words how beautiful I find the music string quartet Ethel is playing via "Documerica". Have a listen to the album!
The tracks on "Documerica" oscillate between progressive classical music with pretty harsh chord work and most gorgeous harmonies that might be able to squeeze out a tear or two if you let them in.
In parts it even reminds me of the outright progressive string work in Steve Reich's "Different trains" and then again I sense Vaughan Williams moments. This is perfect.
Documerica will be released on Nov 13, 2015. It will be released via . Stream it courtesy of NY Times. Also check out our Ethel artist profile to find eventual tour dates in your area and links to the official web and social media pages of Ethel.

And if you like what you hear, get it over at iTunes or Amazon.
Disclaimer: There are no download links or leaks on albumstreams.com . It is not allowed to link to filesharing sites (e.g. Torrent)!