Goldmund - Sometimes
-
Album stream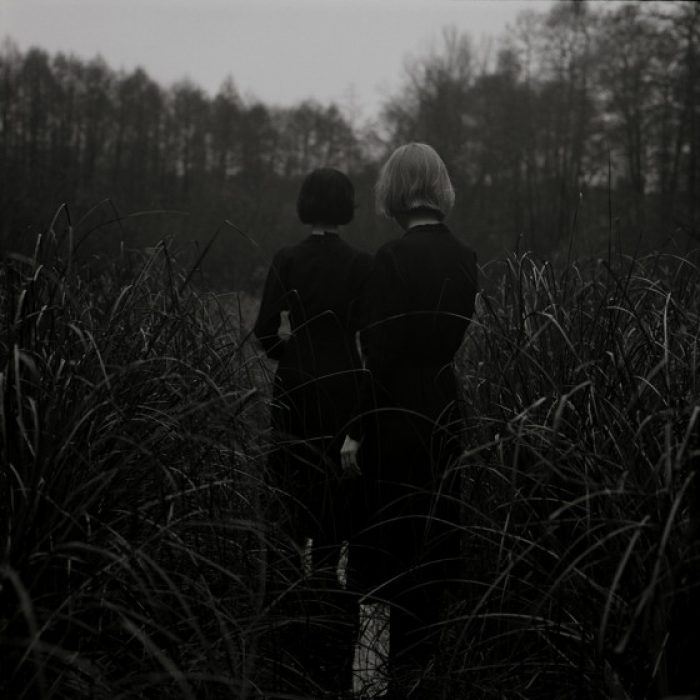 Image courtesy of the artist
American composer Keith Kenniff is about to drop a new post-classical album called "Sometimes" via his Goldmund moniker. Stream it ahead of release.
"Sometimes" offers very calm and quiet tunes. It actually reminds me of the records I used to play when I was doing community service at a school for disabled children. We used to the little ones to a so called "Snoezelen Raum" (translates roughly to "room to snooze in") and played exactly such music for them to calm them down and feel comfortable.
Sometimes will be released on 13 November 2015 via . Stream it courtesy of Stereogum. Also check out the artist profile of Goldmund where you can find more photos, tour dates in your area, links to the official Facebook page and more.

And if you like what you hear, get it over at iTunes or Amazon.
Sometimes tracklist
1. As Old Roads
2. Sometimes
3. Is As
4. Signals No. 1
5. Getting Lighter
6. A Word I Give feat. Ryuichi Sakamoto
7. Angel
8. Cascade
9. Too Much Still
10. Travelling
11. In The Byre
12. The Hidden Observer
13. The Wind Wings
14. To Be Fair And True
15. Turncoat
16. Vision
17. Windmills

Disclaimer: There are no download links or leaks on albumstreams.com . It is not allowed to link to filesharing sites (e.g. Torrent)!