Stream the awesome and highly anticipated full-length debut album 'Super Genuine' from Seattle four-piece Hoop.
On their debut album Hoop are channeling 90s grunge music and transport it to the modern times while carefully maintaining a fragile tone. Really, really good.
We have labelled Super Genuine with our editor's choice badge, which means we totally dig the record. Make sure you listen to it at least once. Super Genuine will be released on May 19, 2017. It will be released via Decency Den Records. Stream it courtesy of Hypem. Also check out our Hoop artist profile to find eventual tour dates in your area and links to the official web and social media pages of Hoop.

And if you like what you hear, get it over at iTunes or Amazon.
Super Genuine tracklist
01 "Marlin Spike"
02 "Good Dregs"
03 "Baseboards" (Feat. Briana Marela)
04 "Send Purpose Down"
05 "Skiptracer" (Feat. Briana Marela)
06 "Drawn To You"
07 "Not By Care"
08 "Void Touch"
09 "Folded Impulse" (Feat. Allyson Foster)
10 "To Know Your Tone" (Feat. Allyson Foster)
11 "Bask In Easy Tone"
Super Genuine artwork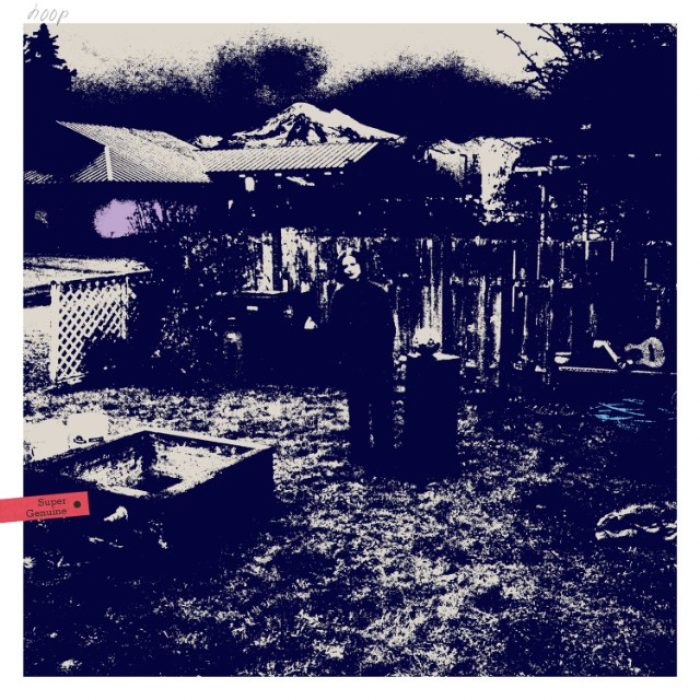 More from Hoop
Marlin Spike
Four-piece Pamela, Caitlin, Leena and Inge hail from Seattle as Hoop and bring you awesome and breezy guitar music. Listen to the lead single 'Marlin Spike' now.
Disclaimer: There are no download links or leaks on albumstreams.com . It is not allowed to link to filesharing sites (e.g. Torrent)!