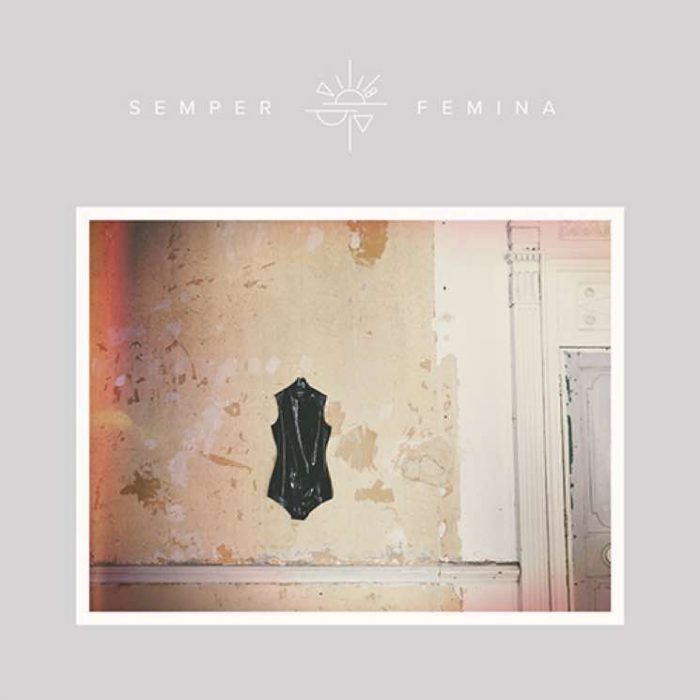 Image courtesy of the artist
In case you've missed it you can now stream Laura Marling's highly anticipated new album for in full if you're an Apple Music or Spotify subscriber.
Semper Femina will be released on 10 March 2017. Stream it courtesy of Exclaim. Also check out the artist profile of Laura Marling where you can find more photos, tour dates in your area, links to the official Facebook page and more. Last but not least make sure you scroll down and check out reviews for "Semper Femina".

And if you like what you hear, get it over at iTunes or Amazon.
Semper Femina tracklist
01. Soothing
02. The Valley
03. Wild Fire
04. Don't Pass Me By
05. Always This Way
06. Wild Once
07. Next Time
08. Nouel
09. Nothing Not Nearly
Laura Marling tour dates:
Critic Reviews
We currently know 24 reviews for "Semper Femina" by Laura Marling. The album is highly acclaimed by critics and a must-listen for every fan of the genre.
False Hope
Laura Marling offers a glimpse on new material via her new song "False Hope". Listen to it now via Youtube! And by the way: What happened to her hair?
Disclaimer: There are no download links or leaks on albumstreams.com . It is not allowed to link to filesharing sites (e.g. Torrent)!