West Coast rap legend MC Eiht is about to drop his new album 'Which Way Iz West'. Check it out in full now ahead of release.
We have labelled Which Way Iz West with our editor's choice badge, which means we totally dig the record. Make sure you listen to it at least once. Which Way Iz West will be released on Jun 30, 2017. Stream it courtesy of NPR. Also check out our MC Eiht artist profile to find eventual tour dates in your area and links to the official web and social media pages of MC Eiht.

And if you like what you hear, get it over at iTunes or Amazon.
Which Way Iz West tracklist
1. "Shut 'Em Down" Feat. The Outlawz
2. "Represent Like This" Feat. WC & DJ Premier
3. "Compton Zoo"
4. "Heart Cold" Feat. Lady Of Rage
5. "Pass Me By" Feat. B-Real
6. "Runn The Blocc" Feat. MayLAy (prod. by DJ Premier)
7. "Gangsta Gangsta" Feat. Kurupt
8. "Got That"
9. "Medicate" Feat. Xzibit
10. "Born To Hustle" Feat. Big Mike
11. "Sittin' Around Smokin'"
12. "As I Proceed"
13. "Last Ones Left" Feat. Compton's Most Wanted & DJ Premier (prod. by DJ Premier)
14. "4 Tha OG'z" Feat. Bumpy Knuckles (prod. by DJ Premier)
15. "You Nia'z"
Which Way Iz West artwork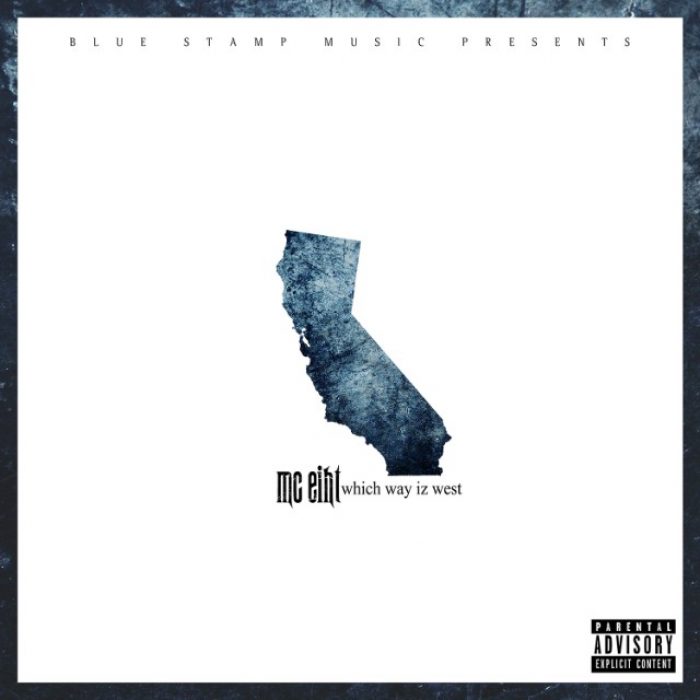 Disclaimer: There are no download links or leaks on albumstreams.com . It is not allowed to link to filesharing sites (e.g. Torrent)!