As Noisey puts it: Tyrannosorceress' take on black metal is aggressive, smart, supremely melodic, and often downright frosty. 'Nough said.
Shattering Light's Creation will be released on Jun 23, 2017. Stream it courtesy of Noisey. Also check out our Tyrannosorceress artist profile to find eventual tour dates in your area and links to the official web and social media pages of Tyrannosorceress.

And if you like what you hear, get it over at iTunes or Amazon.
Shattering Light's Creation tracklist
1. Haunting Black Infinity
2. In the Light of the Sabbat Moon
3. The Call to Chaos
4. Shattering Light's Creation
5. The Angles Nine
6. Senescent and Supreme
Shattering Light's Creation artwork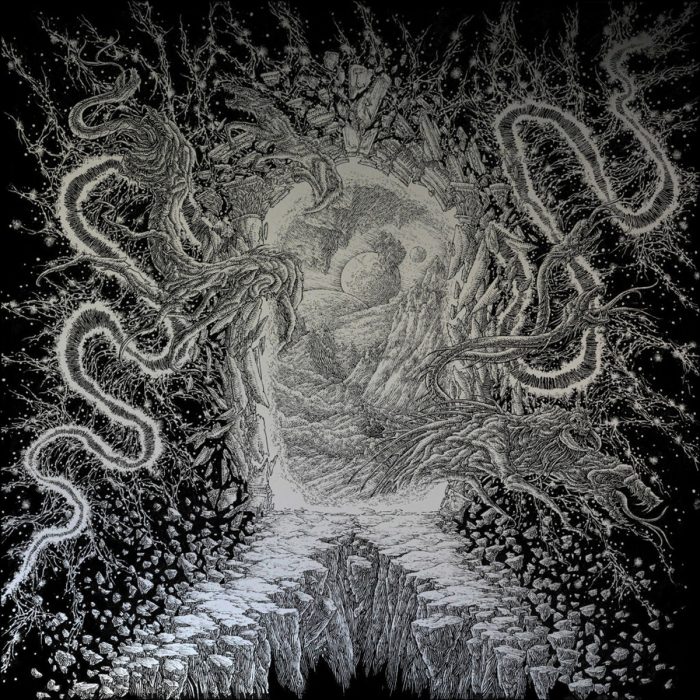 Disclaimer: There are no download links or leaks on albumstreams.com . It is not allowed to link to filesharing sites (e.g. Torrent)!