Aron Future - Atmospheres 1
-
Album stream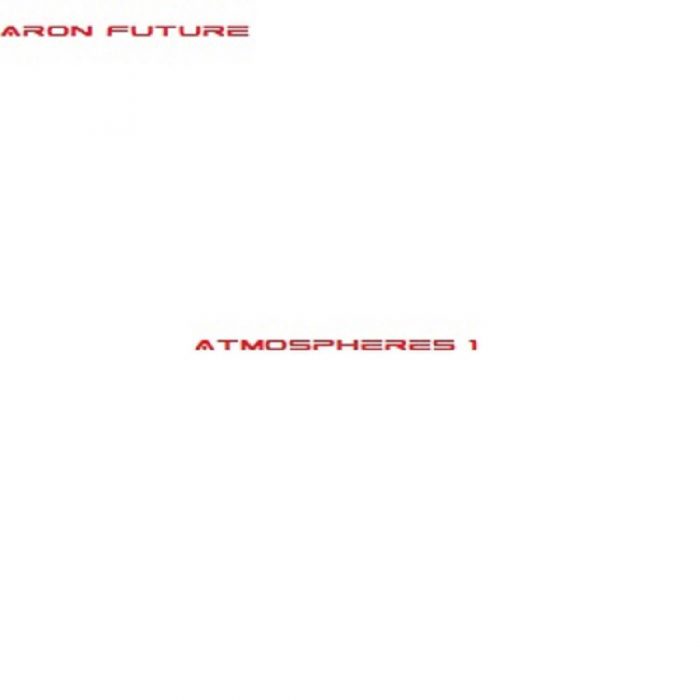 Image courtesy of the artist
You know, albumstreams.com is not only a source for the established or hyped acts. We'd like to support musicians whereever we can. This is Aron Future.
Future is a UK based artist who's working on electronic music but also is into soundtracks. His "Atmospheres 1" compilation is a 21-track experimental journey.
Atmospheres 1 will be released on 04 May 2016 via . Stream it courtesy of Bandcamp. Also check out the artist profile of Aron Future where you can find more photos, tour dates in your area, links to the official Facebook page and more.

And if you like what you hear, get it over at iTunes or Amazon.
Atmospheres 1 tracklist
1. Ready For Battle
2. City Hero
3. Destroyed Lands
4. No More Tears
5. When Everything's Gone
6. Little Green Man
7. Memories Of The Past
8. Winner
9. Old Town Tales
10. Toyoko
11. Alone In A Foreign City
12. Looking Out Into Space
13. A Face From The Past
14. 1939
15. The Great Mystery
16. Home
17. Stars
18. The Final Goodbye
19. Goblin
20. A Lonely Ghost
21. Spirit

Disclaimer: There are no download links or leaks on albumstreams.com . It is not allowed to link to filesharing sites (e.g. Torrent)!