Charli XCX - Number 1 Angel
-
Album stream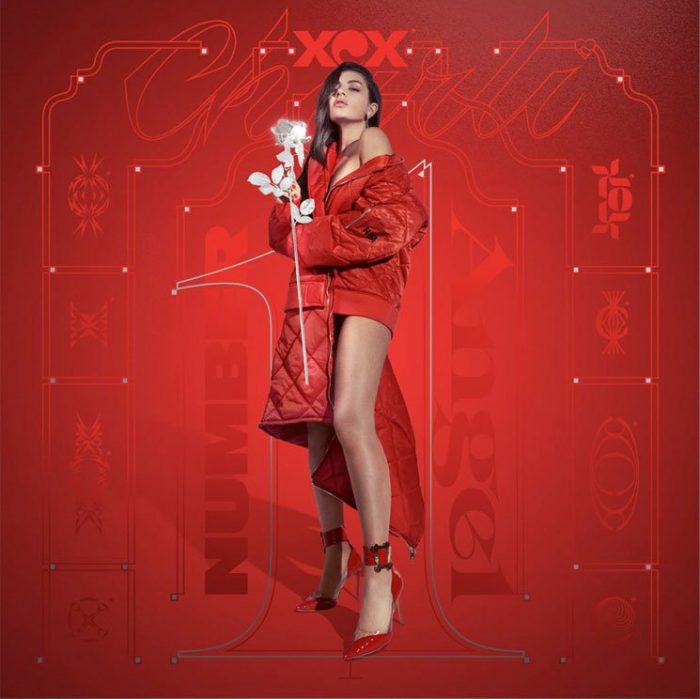 Image courtesy of the artist
Just early this week Charli XCX announced a new record 'Number 1 Angel'. As it's one of the highly anticipated releases this week we're listing it here to keep you up to date.
Number 1 Angel will be released on 10 March 2017. Stream it courtesy of Exclaim. Also check out the artist profile of Charli XCX where you can find more photos, tour dates in your area, links to the official Facebook page and more.

And if you like what you hear, get it over at iTunes or Amazon.
Number 1 Angel tracklist
1. "Dreamer" feat. Starrah and RAYE
2. "3AM (Pull Up)" feat. MØ
3. "Blame It On U"
4. "Roll With Me"
5. "Emotional"
6. "ILY2″
7. "White Roses"
8. "Babygirl" feat. Uffie
9. "Drugs" feat. Abra
10. "Lipgloss" feat. CupcakKe
Charli XCX tour dates:
04/02 - SF Bay Area, CA @
Rickshaw Stop
04/12 - New York, NY @
Le Poisson Rouge
05/19 - Gulf Shores, AL @
Unknown venue
06/02 - New York, NY @
Randall's Island
06/03 - Houston, TX @
Eleanor Tinsley Park
06/03 - Houston, TX @
Eleanor Tinsley Park
08/03 - Chicago, IL @
Grant Park
More from Charli XCX
Vroom Vroom
Here's Charli XCX's new EP "Vroom Vroom" for you to shuffle your feet to.
Sucker
Go get your pop dose, head over to iTunes and stream Charli XCX's upcoming album "Sucker" in full.
Break The Rules
Here's a new song by Charli XCX called "Break The Rules", which contentwise aims at the younger folks, but still is a good pop song. It's taken from the forthcoming album "Sucker".
Disclaimer: There are no download links or leaks on albumstreams.com . It is not allowed to link to filesharing sites (e.g. Torrent)!