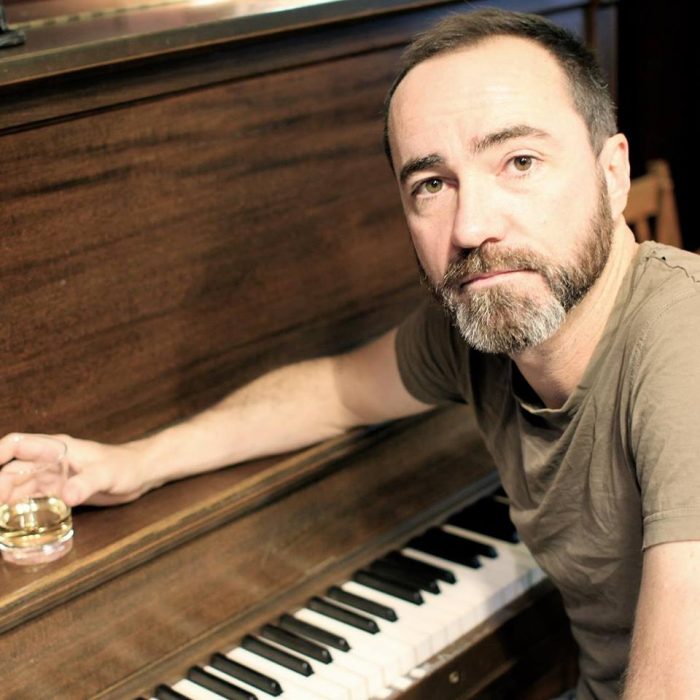 Image courtesy of the artist
The Shins have at last released their new album 'Heartworms'. As it is definitely one you should check out we're providing you the stream shortcuts here.
Heartworms will be released on 10 March 2017 via . Stream it courtesy of Exclaim. Also check out the artist profile of The Shins where you can find more photos, tour dates in your area, links to the official Facebook page and more. Last but not least make sure you scroll down and check out reviews for "Heartworms".

And if you like what you hear, get it over at iTunes or Amazon.
Heartworms tracklist
1. "Name For You"
2. "Painting a Hole"
3. "Cherry Hearts"
4. "Fantasy Island"
5. "Mildenhall"
6. "Rubber Ballz"
7. "Half a Million"
8. "Dead Alive"
9. "Heartworms"
10. "So Now What"
11. "The Fear"
The Shins tour dates:
Critic Reviews
We currently know 26 reviews for "Heartworms" by The Shins. People have mixed feelings about the record but in general seem to like it.
Painting A Hole
They say James Mecer goes all Sgt. Pepper on this new playful The Shins song 'Painting A Hole'. Listen after the jump.
Disclaimer: There are no download links or leaks on albumstreams.com . It is not allowed to link to filesharing sites (e.g. Torrent)!