Chick Quest - Model View Controller
-
Album stream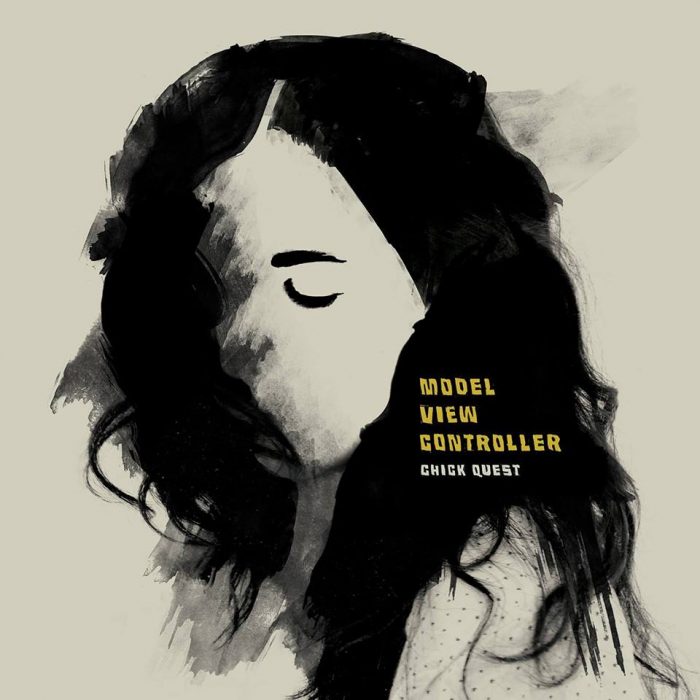 Image courtesy of the artist
Rock meets post punk meets Ennio Morricone on Vienna-based Chick Quest's upcoming album "Model View Controller".
Model View Controller will be released on 24 February 2017 via . Stream it courtesy of Popmatters. Also check out the artist profile of Chick Quest where you can find more photos, tour dates in your area, links to the official Facebook page and more.

And if you like what you hear, get it over at iTunes or Amazon.
Model View Controller tracklist
1) Model View Controller
2) The Afterlife
3) Down in a Crypt
4) One Dead End Leads to Another
5) Identity Crisis in the Grocery Store
6) Savant Garde
7) Exit Strategy
8) Brand New Crush
9) Chase Scene
10) The Mission is Failing
Disclaimer: There are no download links or leaks on albumstreams.com . It is not allowed to link to filesharing sites (e.g. Torrent)!