Stream Cody ChesnuTT'S (The Roots) forthcoming new album "My Love Divine Degree" and get hooked by soul, funk, RnB, rock, blues and hip hop.
My Love Divine Degree will be released on Jun 02, 2017. It will be released via One Little Indian Records. Stream it courtesy of NPR. Also check out our Cody ChesnuTT artist profile to find eventual tour dates in your area and links to the official web and social media pages of Cody ChesnuTT.

And if you like what you hear, get it over at iTunes or Amazon.
My Love Divine Degree tracklist
1. Anything Can Happen
2. Africa The Future
3. She Ran Away
4. Bullets In The Street And Blood (feat. Raphael Saadiq)
5. So Sad To See (A Lost Generation)
6. Always Sebrena
7. Make a Better Man
8. I Stay Ready
9. Image of Love
10. It's In The Love
11. This Green Leaf
12. Peace (Side-by-Side)
13. Shine On The Mic
14. Have You Heard Anything From The Lord Today
My Love Divine Degree artwork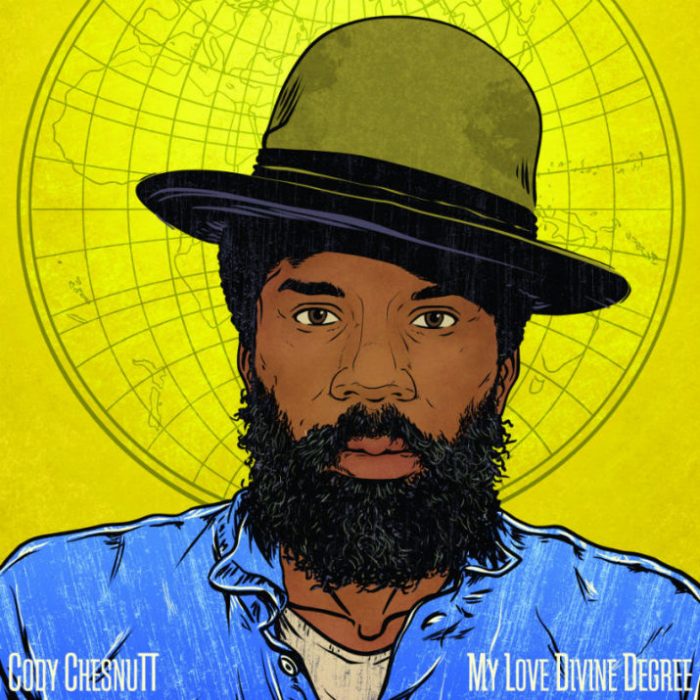 Disclaimer: There are no download links or leaks on albumstreams.com . It is not allowed to link to filesharing sites (e.g. Torrent)!