Mind Over Mirrors - Undying Color
-
Album stream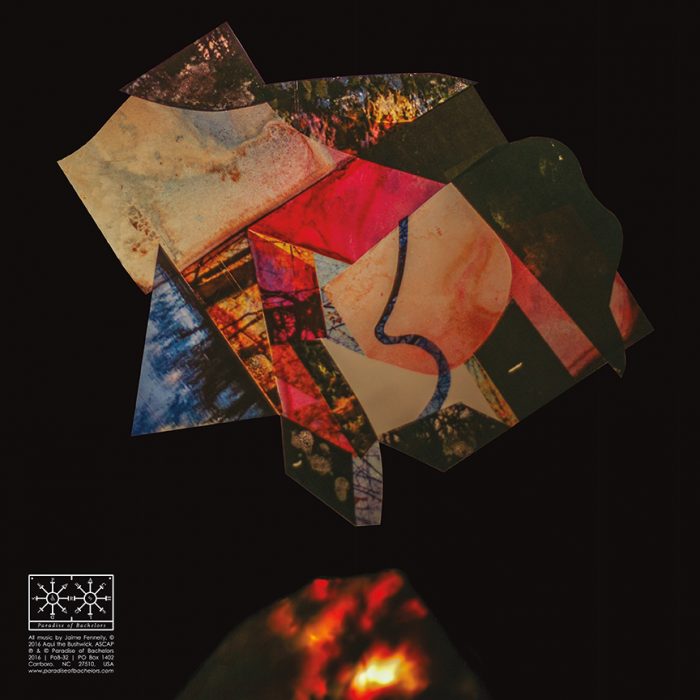 Image courtesy of the artist
Jaime Fennelly aka Mind Over Mirrors offers his forthcoming new album "Undying Color" to be streamed in full one week early.
On the album Fenelly collaborates with the likes of Haley Fohr of Circuit des Yeux, Janet Beveridge Bean of Eleventh Dream Day, Califone's Jim Becker (Califone) and Jon Mueller of Death Blues.
Undying Color will be released on 17 February 2017 via . Stream it courtesy of The Quietus. Also check out the artist profile of Mind Over Mirrors where you can find more photos, tour dates in your area, links to the official Facebook page and more. Last but not least make sure you scroll down and check out reviews for "Undying Color".

And if you like what you hear, get it over at iTunes or Amazon.
Mind Over Mirrors tour dates:
04/06 - Milwaukee, WI @
Acme Records
04/08 - Chicago, IL @
Hideout
04/30 - Knoxville, TN @
The Mothlight
05/02 - Richmond, VA @
Strange Matter
05/03 - Philadelphia, PA @
Johnny Brenda's
05/04 - New York, NY @
Union Pool
Critic Reviews
We currently know 5 reviews for "Undying Color" by Mind Over Mirrors. The album received pretty solid reviews among the critics and is one of the better ones this year.
"While it can be a pretty heavy and involved listening experience at times, Undying Color should more than satisfy long-time fans and impress connoisseurs of avant-garde/ambient music."

Exclaim
"The calm, methodical "Gravity Wake" blends stately Moondog-like drums with undulating synths and relaxed solo horn lines that inescapably bring to mind Terry Riley. Elsewhere, the use of rhythmic, murmured vocables in "Glossolalia" recalls Steve Reich's Music For 18 Musicians."

The Independent (UK)
"Undying Color seems like a strange experiment at first, but it ends up being one of the most enjoyable releases in the Mind Over Mirrors catalog."

AllMusic
"Tasteful and restrained as Fennelly's playing is, here it doesn't have quite enough energy or movement to sustain such a runtime. That said, the expanded palette and membership bodes well for future explorations."

Pitchfork
"The rebounding sounds that dominate Undying Color have a cumulative effect, and form a kind of aural mist within which the listener can get lost. Charming."

Record Collector
Disclaimer: There are no download links or leaks on albumstreams.com . It is not allowed to link to filesharing sites (e.g. Torrent)!