The Toronto-based 3-piece are streaming their new album now - check it out.
'City Nights', the new album from long-running Canadian band The Junction, feels like it's the sort of record that there should be more like it out there: on the surface, it seems like relatively straightforward indie-rock, but they've put everything together very well, in ways that few bands manage to pull off. They've also taken some remarkably space-y steps along the way throughout its 10 tracks, leading up to the dreamy title track, featuring shades of Thom Yorke's falsetto in the vocals. It's an album that definitely deserves a listen or 3 this week, before its release on the 19th.
We have labelled City Lights with our editor's choice badge, which means we totally dig the record. Make sure you listen to it at least once. City Lights will be released on May 19, 2017. It will be released via Culvert Music. Stream it courtesy of Exclaim. Also check out our The Junction artist profile to find eventual tour dates in your area and links to the official web and social media pages of The Junction.

And if you like what you hear, get it over at iTunes or Amazon.
City Lights tracklist
1. Rock Bottom
2. To The Lovers
3. Who Am I
4. Changes
5. Night and Day
6. Lay It Down
7. Set Free
8. Reversing You
9. Do You Know Who You Are
10. City Nights
City Lights artwork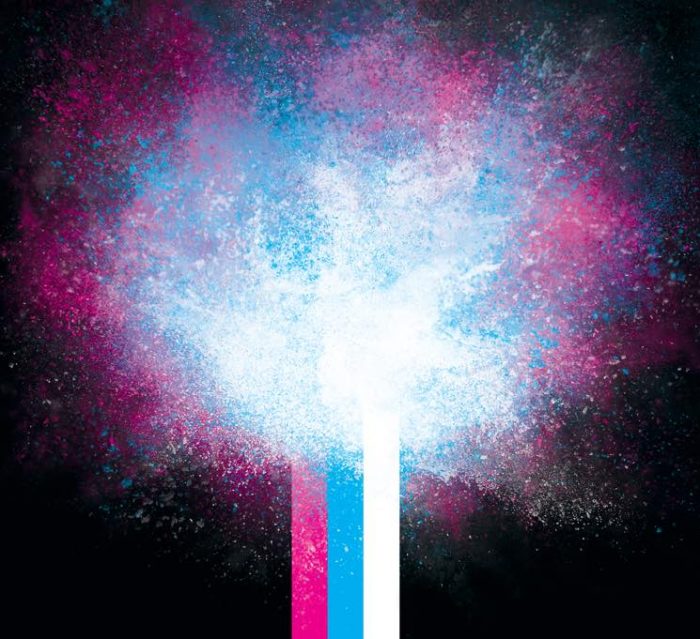 Disclaimer: There are no download links or leaks on albumstreams.com . It is not allowed to link to filesharing sites (e.g. Torrent)!