Tonstartssbandht - Sorcerer
-
Album stream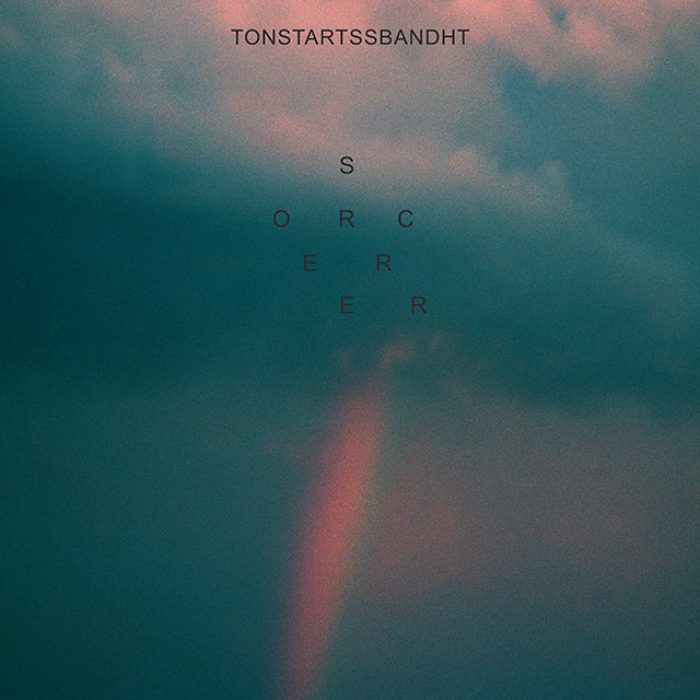 Image courtesy of the artist
Edwin and Andy White are Tonstartssbandht and this is the brother's new album 'Sorcerer' for you to stream in full to get some serious psych rock treatment.
Edwin White usually records a capella gospel music under the moniker Eola. His brother Andy also works on solo music and can supports Mac DeMarco on stage. Both hail from Florida and New York and Tonstartssbandht has been their project since nearly 10 years.
Release date for Sorcerer is on 24 March 2017. The stream is delivered via Hypem. Also check out our Tonstartssbandht artist profile to find eventual tour dates in your area and links to the official web and social media pages of Tonstartssbandht. Last but not least make sure you scroll down and check out reviews for "Sorcerer".

And if you like what you hear, get it over at iTunes or Amazon.
Sorcerer tracklist
1. Breathe
2. Sorcerer
3. Opening
Tonstartssbandht tour dates:
05/09 - Burlington, VT @
Ballroom, Higher Ground
05/14 - Detroit, MI @
Royal Oak Music Theatre
05/15 - Cleveland, OH @
House of Blues
05/16 - Chicago, IL @
Vic Theatre
05/17 - Nashville, TN @
Marathon Music Works
05/20 - Atlanta, GA @
The Tabernacle
05/21 - Knoxville, TN @
Highland Brewing Company
05/22 - Pittsburgh, PA @
Mr. Small's Theatre
05/23 - Washington, DC @
9:30 Club
05/24 - Washington, DC @
9:30 Club
Critic Reviews
We currently know 4 reviews for "Sorcerer" by Tonstartssbandht. People have mixed feelings about the record but in general seem to like it.
"For the most part, Sorcerer succeeds, moving their sound forward while maintaining their penchant for detours."

Pitchfork
"As a follow-up to the massive, hypnotizing Overseas, Sorcerer is a concise distillation of Tonstartssbandht's refreshing vision, a crystal ball portraying their intimate friendship, their cosmic noodling echoing deep into the nethersphere."

Tiny Mix Tapes
"Prolific in output, both together and in their separate projects, Sorcerer reflects a relentless drive to create something that's restless and demanding in its realisation."

Record Collector
"Sorcerer may not offer much in the way of straight-up pop thrills, and undoubtedly requires patience to truly appreciate its merits. ... [But] it's an impressive statement of intent."

The Skinny
Disclaimer: There are no download links or leaks on albumstreams.com . It is not allowed to link to filesharing sites (e.g. Torrent)!