The Pearl Harts - Hit The Bottle
-
New song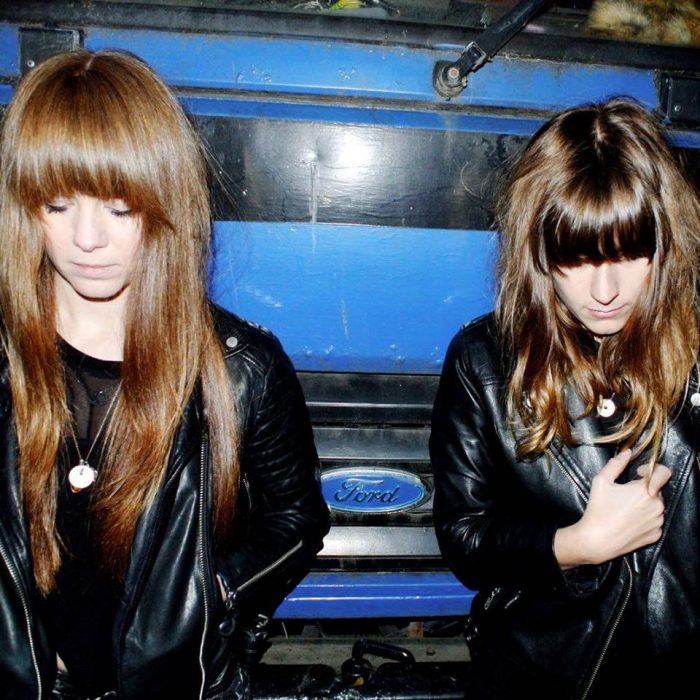 Image courtesy of the artist
Rock duo The Pearl Harts hail from London and offer tight Rock'n'Roll for you to drink a beer to (or two). Stream the great new track 'Hit The Bottle' now.
If you wonder how the duo, which consists of singer and guitarist Kirsty and drummer Sara, manages to create such a tight and powerful sound, let it be known that they are using loops to create more Rock'n'Roll heaviness here. And if you ask me singer Kirsty sounds crazy similar to Juliette Lewis. And that's a good thing. Well, everything about The Pearl Harts is a good thing.
Stream it courtesy of Youtube. Also check out the artist profile of The Pearl Harts where you can find more photos, tour dates in your area, links to the official Facebook page and more.

And if you like what you hear, get it over at iTunes or Amazon.
Disclaimer: There are no download links or leaks on albumstreams.com . It is not allowed to link to filesharing sites (e.g. Torrent)!