Japanese all-female math-rock band Tricot masterfully merge pop, prog, and punk on their upcoming new album '3'. Listen to it after the jump.
It doesn't really matter if you speak or understand Japanese or not. The musical power of "3" is enough to get a grip on you.
We have labelled 3 with our editor's choice badge, which means we totally dig the record. Make sure you listen to it at least once. 3 will be available on May 19, 2017. You can stream it via Noisey. Also check out our Tricot artist profile to find eventual tour dates in your area and links to the official web and social media pages of Tricot.

And if you like what you hear, get it over at iTunes or Amazon.
3 tracklist
01 "Tokyo Vampire Hotel"
02 "Wabi-Sabi"
03 "Yosoiki"
04 "DeDeDe"
05 "Sukima"
06 "Pork Side"
07 "Pork Ginger"
08 "Echo"
09 "18,19"
10 "Namu"
11 "Munasawagi"
12 "Setsuyakuka
3 artwork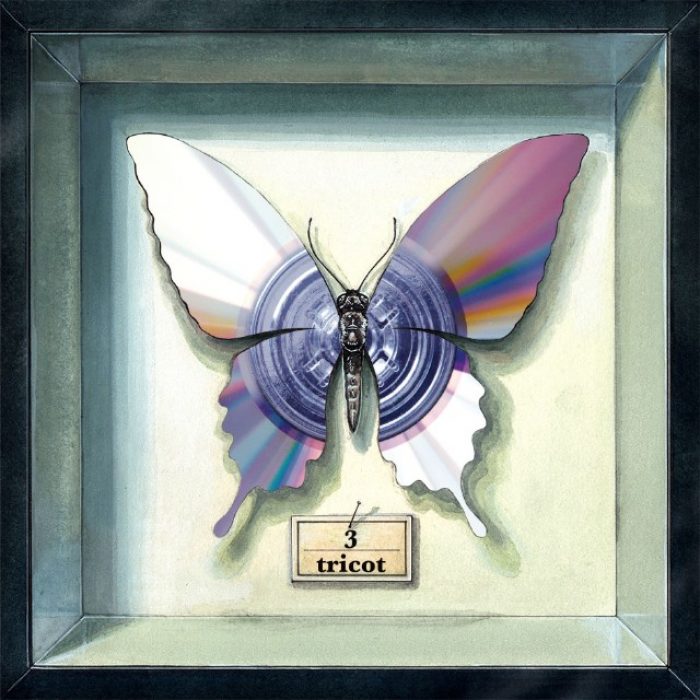 Disclaimer: There are no download links or leaks on albumstreams.com . It is not allowed to link to filesharing sites (e.g. Torrent)!