Feist - Pleasure
-
New song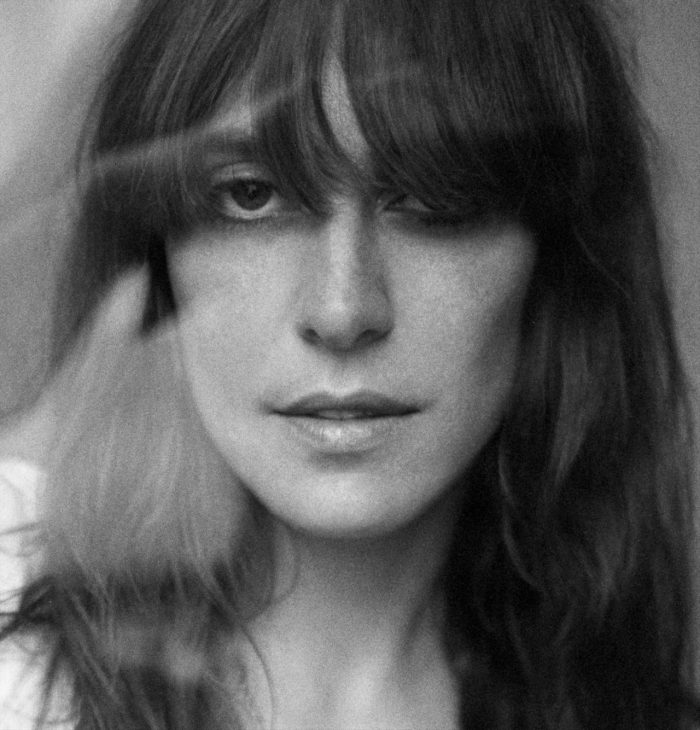 Image courtesy of the artist
As Leslie Feist is prepping the release of her new album 'Pleasure' the highly acclaimed artist at last offers us the title track to feast on.
The track features Feist's signature sound and oscillates between mellow and stomping party in a pretty awesome way. It's great to have her back!
The song is taken from the new album "Pleasure" which will be released on 28 April 2017. Stream it courtesy of Youtube. Also check out the artist profile of Feist where you can find more photos, tour dates in your area, links to the official Facebook page and more.

And if you like what you hear, get it over at iTunes or Amazon.
Pleasure tracklist:
01. "Pleasure"
02. "I Wish I Didn't Miss You"
03. "Get Not High, Get Not Low"
04. "Lost Dreams"
05. "Any Party"
06. "A Man Is Not His Song"
07. "The Wind"
08. "Century"
09. "Baby Be Simple"
10. "I'm Not Running Away"
11. "Young Up"
Feist tour dates:
06/16 - Twin Cities, MN @
Unknown venue
Disclaimer: There are no download links or leaks on albumstreams.com . It is not allowed to link to filesharing sites (e.g. Torrent)!