An On Bast - Neuroplastic Brain Fitness
-
Album stream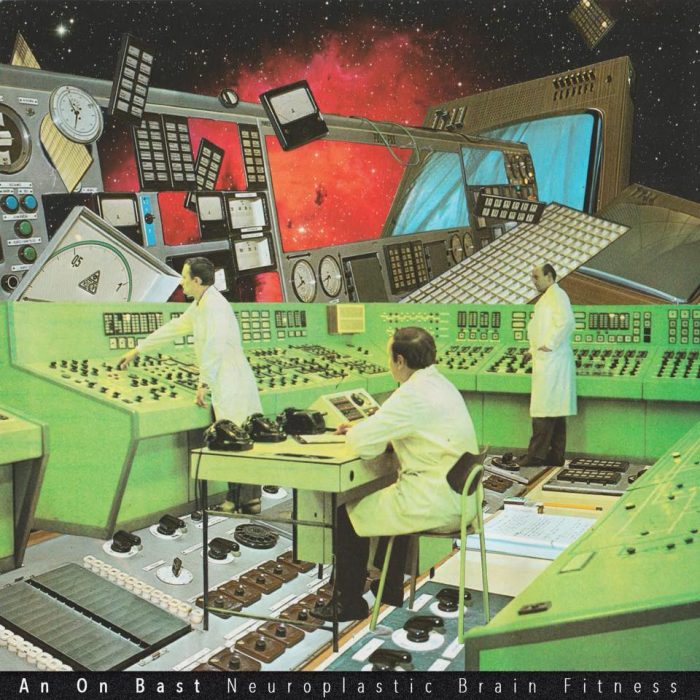 Image courtesy of the artist
Electronic music artist Anna Suda aka An On Bast is about to release her new album 'Neuroplastic Brain Fitness'. Stream it now in full ahead of release.
Neuroplastic Brain Fitness will be available on March 17 via Ghost Kitchen. You can stream the entire record via Allmusic. Also check out the artist profile of An On Bast where you can find more photos, tour dates in your area, links to the official Facebook page and more.

And if you like what you hear, get it over at iTunes or Amazon.
Neuroplastic Brain Fitness tracklist
1. Life is a Dancer and You Are the Dance
2. White Rainbow
3. Adore
4. Free Fall
5. Self
6. Statue of Circulating Force
7. Notes on Fire
8. Mind the Nothing
9. I Dance to a Different Song
10. Untold
Disclaimer: There are no download links or leaks on albumstreams.com . It is not allowed to link to filesharing sites (e.g. Torrent)!