It's been a while after Hundred Waters' last full-length album and this week the band surprises us with a new EP called 'Currency'. Listen to it after the jump.
Currency will be released on May 12, 2017. Stream it courtesy of Hypem. Also check out our Hundred Waters artist profile to find eventual tour dates in your area and links to the official web and social media pages of Hundred Waters. Last but not least make sure you scroll down and check out reviews for 'Currency'.

And if you like what you hear, get it over at iTunes or Amazon.
Currency tracklist
1. Jewel In My Hands
2. Particle
3. Takeover
4. Everywhere
5. Currency
Currency artwork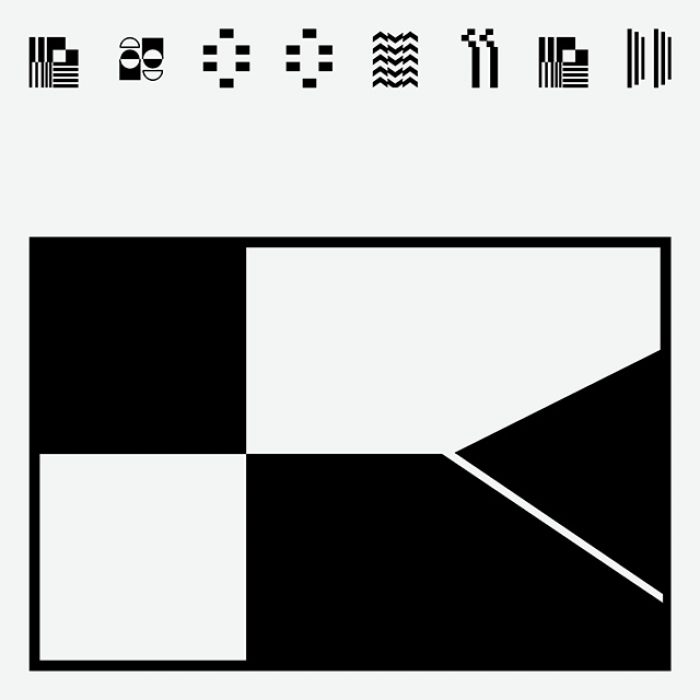 'Currency' Reviews
We currently know 6 reviews for "Currency" by Hundred Waters. The album received pretty solid reviews among the critics and is one of the better ones this year.
"Their debut does more than enough to stand on its own, not only ambitious in its own right, but leaving little doubt about Hundred Waters' capability of handling wherever their ambition takes them from here."

Pitchfork
"By relying on their talent and confidence, the fivesome takes the listener to a futuristic setting, one where '60s British pastoral music fuses with electro in order to fill a hole in the musical landscape."

CMJ
"With a sound this strong, Miglis could quite conceivably have gotten by with a series of random abstractions, but in fact her lyrics show a strong poetic sense that enhances Hundred Waters' promising maiden voyage even further."

AllMusic
"There's a lot to love here despite its flaws, and the band stands to have a break out year."

Consequence of Sound
"This turns out to be the overall style of the album--inaccessible at the best of times but somehow appealing on follow-up listens, if only for the crystal clear production."

PopMatters
More from Hundred Waters
The Moon Rang Like a Bell (Remixed)
In 2014 Hundred Waters released their awesome "The Moon Rang Like a Bell" album. Here's a remixed version with new interpretations by bvdub, Shigeto, Plaid and the likes.
The Moon Rang Like A Bell
Head over to NPR as well and stream the new album "The Moon Rang Like A Bell" by Hundred Waters in its entirety.
Disclaimer: There are no download links or leaks on albumstreams.com . It is not allowed to link to filesharing sites (e.g. Torrent)!