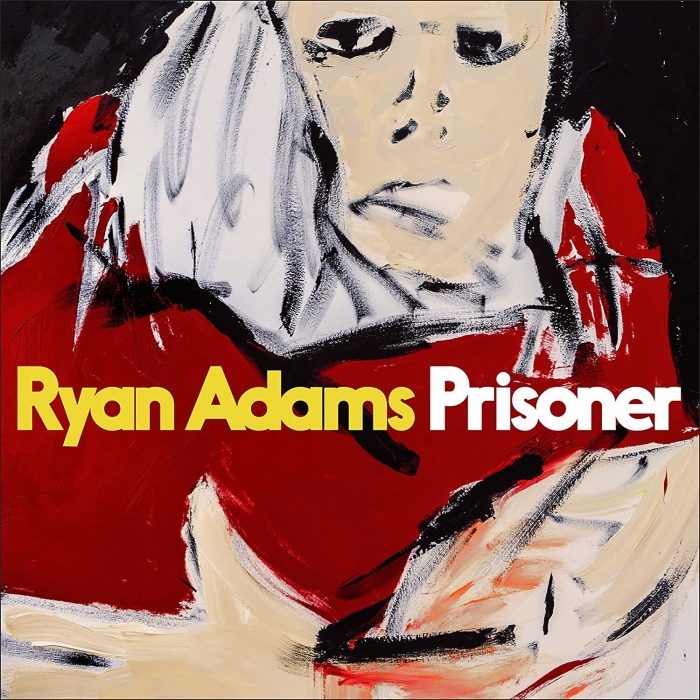 Image courtesy of the artist
Check out Ryan Adams' sixteenth album called "Prisoner", which is inspired by '80s rock music from AC/DC, Bruce Springsteen, and ELO.
Prisoner will be released on 17 February 2017 via . Stream it courtesy of Consequene Of Sound. Also check out the artist profile of Ryan Adams where you can find more photos, tour dates in your area, links to the official Facebook page and more. Last but not least make sure you scroll down and check out reviews for "Prisoner".

And if you like what you hear, get it over at iTunes or Amazon.
Prisoner tracklist
1. Do You Still Love Me?
2. Prisoner
3. Doomsday
4. Haunted House
5. Shiver And Shake
6. To Be Without You
7. Anything I Say To You Now
8. Breakdown
9. Outbound Train
10. Broken Anyway
11. Tightrope
12. We Disappear
Ryan Adams tour dates:
Critic Reviews
We currently know 24 reviews for "Prisoner" by Ryan Adams. The album received pretty solid reviews among the critics and is one of the better ones this year.
1989 (Taylor Swift album cover)
Some time ago Ryan Adams announced a full blown cover version of Taylor Swift's LP "1989". Here it is streaming in full.
Jacksonville
Ohhhhh Jaaaacksonville! That new "Jacksonville" 7 inch record by Ryan Adams is a step away from his latest rock n rollish efforts and offers some pretty awesome alt country tunes.
1984
Ryan Adams is known for exploring musical genres. His latest punk relapse, the 7-inch vinyl only "1984" has been sold out but is now available to be streamed via Youtube.
Disclaimer: There are no download links or leaks on albumstreams.com . It is not allowed to link to filesharing sites (e.g. Torrent)!