Dinamo Azari - Estranged
-
Album stream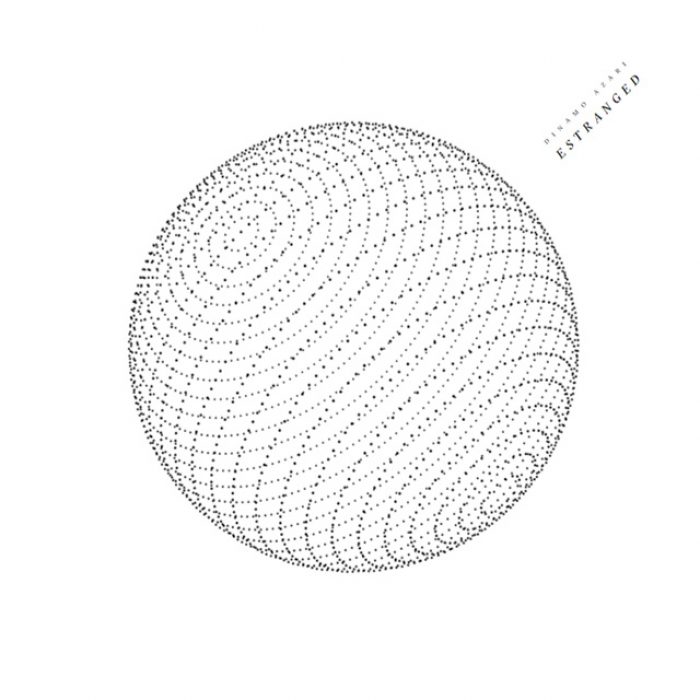 Image courtesy of the artist
Azari & III founder Dinamo Azari offers his new album to be streamed in full for your club dancing needs.
Estranged will be released on 11 March 2016 via . Stream it courtesy of Hypem. Also check out the artist profile of Dinamo Azari where you can find more photos, tour dates in your area, links to the official Facebook page and more.

And if you like what you hear, get it over at iTunes or Amazon.
Estranged tracklist
1. Submit
2. Witchwood (feat. Ahmad Larnes)
3. Victim Singers (feat. Fritz Helder & S.Y.F.)
4. Break Me (feat. James Ken Bailey)
5. Hacienda
6. Edge of Control (feat. Ahmad Larnes)
7. Ntr
8. Drexl
9. Psychosis
10. Santo (Fear & Desire) [feat. James Ken Bailey]
11. Cyan (feat. S.Y.F. & Fritz Helder)
12. Estranged (Reprise) [feat. James Ken Bailey]

Dinamo Azari tour dates:
04/07 - Los Angeles, CA @
Los Globos
Disclaimer: There are no download links or leaks on albumstreams.com . It is not allowed to link to filesharing sites (e.g. Torrent)!